entertainment
Lasizwe Dambuza NEVER Dated Vusi Nova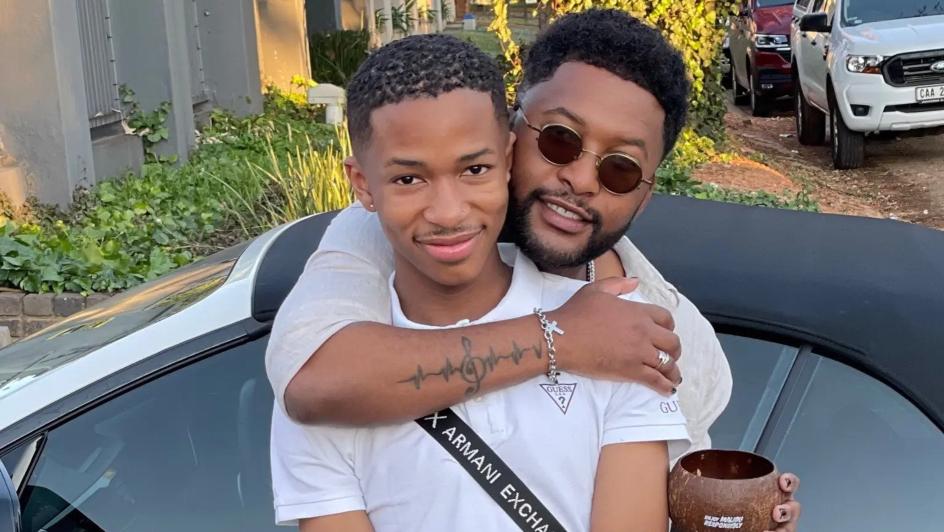 YouTuber Lasizwe Dambuza has put his foot down on rumours that he's dating Afro-pop musician, Vusi Nova.
Back in November 2021, Dambuza and Nova set the rumour mill chugging when the former posted photos of them on Twitter. In the pics, Nova is seen hugging Dambuza from behind. The caption simply reads: "He is my bible study friend."
Now, in a recent Instagram Live video, the 23-year-old YouTuber set the record straight regarding his so-called romance.
"I never dated Vusi Nova," he said matter-of-factly. "He is a good friend of mine. 'I love you, you're my boyfriend' – no, that didn't come out of my mouth … and then you guys are going to take it out of context!"
His denial comes just a few days after he strongly labelled Musa Khawula as a "pathological liar", because the controversial entertainment blogger had claimed that Dambuza was dating a man named Jabu Brown.
Image Credit: Source