soccer
Leicester Appoint Dean Smith as New Coach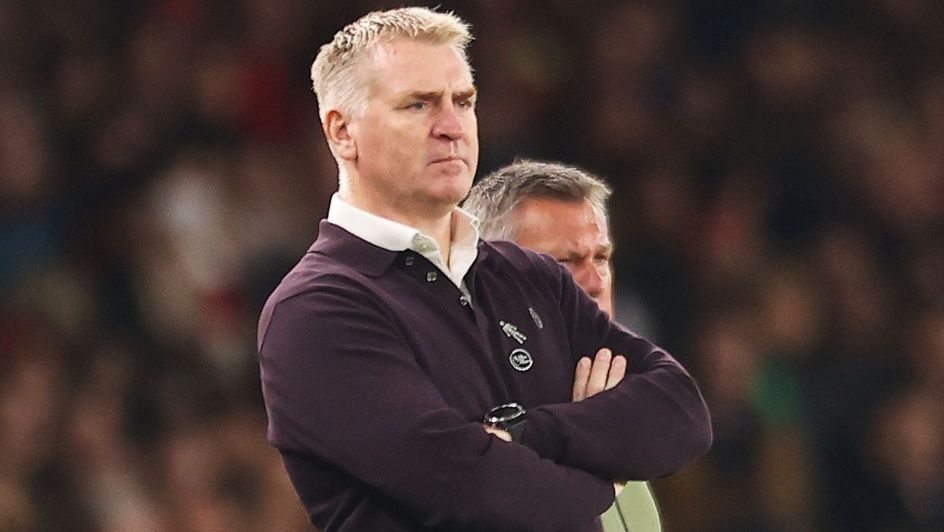 Leicester City have appointed a new manager in the form of former Aston Villa coach, Dean Smith.
Per a statement released via their website on Monday, 10 April, the club has tasked Smith to lead them out of relegation before the end of the 2022/2023 season.
"Smith brings a wealth of managerial experience and expertise to the role and, along with his coaching team, will be tasked with helping the Football Club retain its [English] Premier League status as we head into the final eight games of the current season," the statement reads.
The Foxes are occupying 19th place in the relegation zone alongside Nottingham Forest and Southampton with a measly 25 points.
Smith, who replaces Brendan Rodgers – who was sacked last Sunday, 2 April – says he is "really happy to have the opportunity to lead the team during these final weeks of the season."
"The challenge in front of us is clear, but it's one myself and my coaching team have experienced before and, with the quality in this squad and the number of games remaining, it's very much achievable," the 52-year-old said.
Here's hoping Smith will be able to improve Leicester's fortunes somewhat when they take on Manchester City this Saturday, 15 April.
Image Credit: Source