entertainment
Leonardo DiCaprio is Flirting with a New Relationship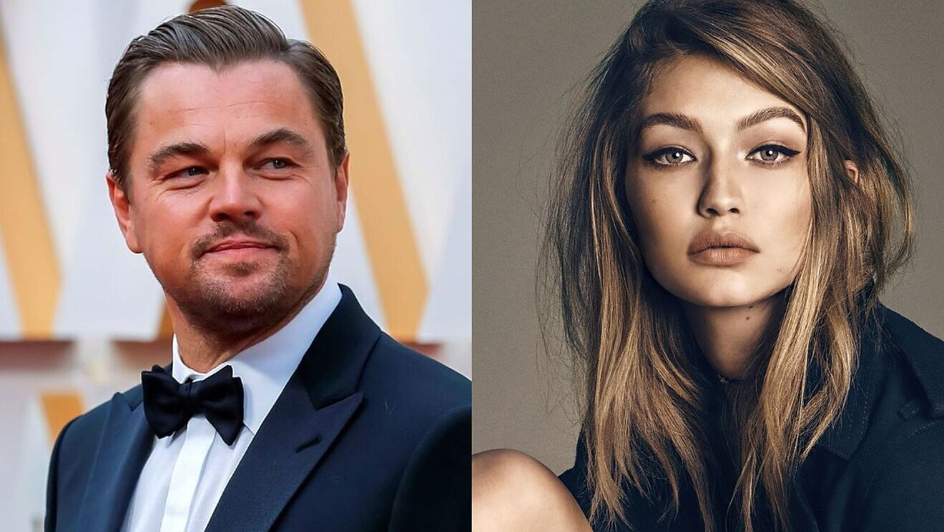 With a hop, skip, and a jump, Leonardo DiCaprio appears to already be moving on from his ex-girlfriend, model Camila Morrone, as dating rumours swirl around the actor and supermodel Gigi Hadid.
Pictures of the two canoodling at an exclusive New York Fashion Week after-party on Monday, 12 September in New York City, were reportedly recently leaked to the media.
In the following days, a number of sources have also come forward to a variety of international publications, saying that the pair are "getting to know each other" but are not officially dating (just yet).
"Leo is definitely pursuing Gigi," a second, unnamed source added.
A third source reinforced the point: "They've been seen hanging out with groups of people. It's only been a few weeks since the split. Since then, he's been hanging out with friends and family."
News surfaced just two weeks ago that 47-year-old DiCaprio had split with Morrone, his girlfriend of four years.
Twenty-seven-year-old Hadid, on the other hand, broke up with her partner of six years – singer Zayn Malik – late last year after an alleged altercation involving him and her mother.
None of the parties involved have commented on the recent developments as of yet.
Image Credit: Source