news
Lesotho Ponders Land Reclaim From South Africa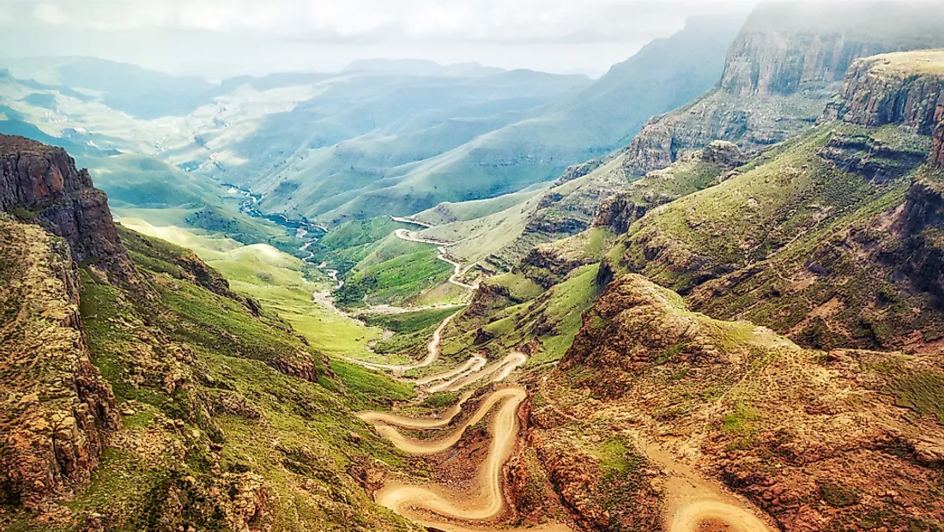 Lawmakers in Lesotho met on Wednesday, 29 March, to discuss a proposal in favour of "reclaiming" parts of its surrounding neighbour, South Africa.
The debate will continue today, Thursday 30 March, as to whether the Lesotho government should declare South Africa's Free State province, as well as portions of four other provinces, as part of Lesotho's territory.
Tsepo Lipholo, a lone MP for his party – the Basotho Covenant Movement – which was the first to bring forward the motion, told an international publication on Wednesday: "I hope that, after the debate, our country will be returned to us as it should have long been."
The areas outlined in the original proposal were inhabited by the Basothos – a people from the Bantu ethnic group who are a large majority of the population in Lesotho – until the 19th century, when the Afrikaans settlers arrived.
If Lipholo's plan comes to fruition, the small land-locked country will more than double in size and grow from 30 000 square km – which is currently home to 2 million people – to 240 000 sq km.
Currently, South African officials believe that the proposal is unlikely to pass as it doesn't have the backing of the majority of parliamentary members in Lesotho.
Image Credit: Source