news
Liberia: Close Election Forces Run-Off Vote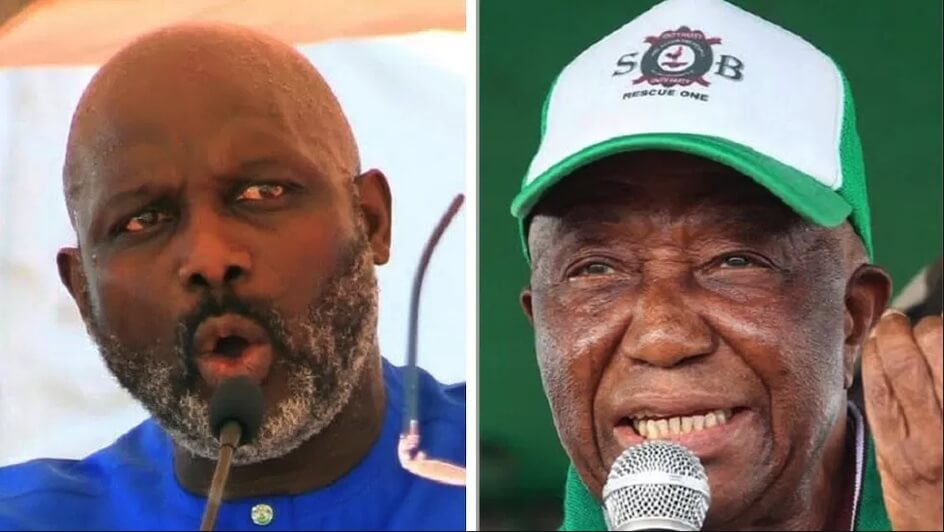 Liberians will take to the polls again on 14 November, as George Weah faces a run-off vote against other presidential hopefuls.
The West African nation stood in line to vote on 10 October.
By Tuesday, 24 October, the National Election Commission announced that the 57-year-old incumbent had received 43.83% of the votes cast. Former vice president, Joseph Boakai, was close behind with 43.44%.
Many predicted a tight race, but few anticipated how close the margin between candidates would be, or that a second round would be required. The final result is reminiscent of the 2017 election run-off, which saw populist Weah sweeping into office.
Since then, he has been criticised for a lacklustre first term, with unfulfilled promises and a handful of senior officials accused of corruption.
Weah had previously pledged to improve Liberians' living conditions, as well as to look into the myriad of issues stemming from the country's two decades of civil war.
Image Credit: Source