news
Liberia: Curfew Imposed amid Violent Protests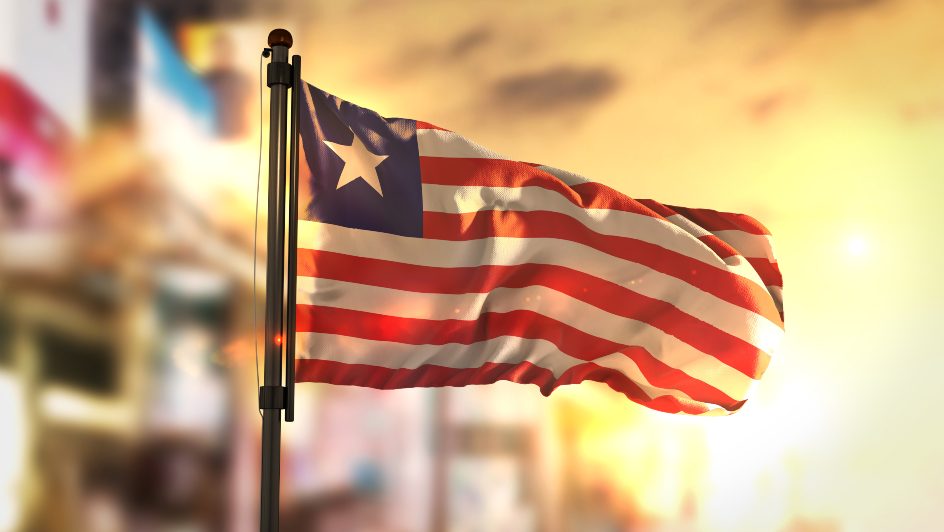 The Liberian government has imposed a curfew in its Maryland county following violent demonstrations.
The demonstrations – comprising mainly of thousands of women and motorcyclists – have occurred in the cities of Harper and Pleebo following the recent murder of fellow motorcyclist, Mordecial Nyemah, a 22-year-old senior student at Pleebo Central High School.
Per reports, the alleged perpetrator was taken to a prison compound in Harper. However, the demonstrators broke into the compound on Wednesday, 31 March, in search of him.
This led to the escape of approximately 90 inmates. Additionally, demonstrators burned down the Pleebo residence belonging to National House Speaker, Dr Bhofal Chambers.
In response, President George Weah has imposed a 6PM-to-6AM curfew in Maryland County from today, Thursday 1 April, until further notice.
Weah said: "The perpetrators will face the full weight of the law. I admonish the residents of Maryland County not to take the law into their own hands, but to remain calm, peaceful and law-abiding so that the criminal justice system can take its course."
An investigation is currently underway into Nyemah's death, although details regarding the recapture of the inmates is unknown at this time.