entertainment
Life Support Switched Off: Anne Heche Passes Away at 53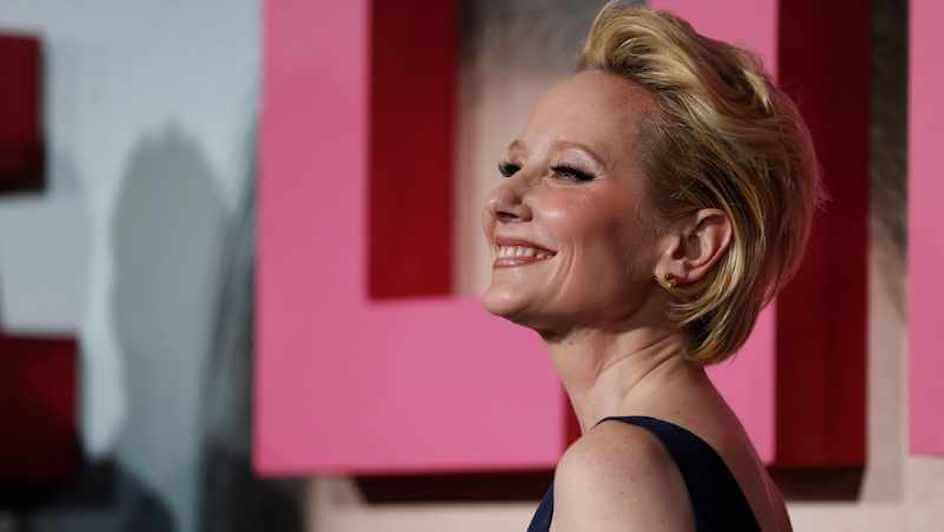 Actress Anne Heche has passed away at the age of 53.
A statement from the "Another World" star's rep on the behalf of her family and friends confirmed that she had passed away on Friday, 12 August.
"Today we lost a bright light, a kind and most joyful soul, a loving mother, and a loyal friend," it reads.
Heche was placed on life support after she crashed her Mini Cooper into a home in Los Angeles, California over a week ago. The crash left her in a critical condition: she was left in a coma as her brain was deprived of oxygen, amongst other multiple injuries sustained.
However, her sons, Homer and Atlas, made the difficult decision "after six days of almost unbelievable emotional swings" to switch off the life support machines when it was reported she was legally dead according to state law.
While enjoying a bustling television career, Heche found her status elevated after starring alongside Harrison Ford in the 1998 adventure comedy film, "Six Days, Seven Nights". The limelight shined even stronger during her three-year relationship with comedienne Ellen DeGeneres in 1997.
Funeral arrangements are expected to be announced in due course. Heche previously expressed a wish to be an organ donor, and recipients have already been identified.
Image Credit: Source