entertainment
Lil Wayne, Kodak Black Pardoned by Trump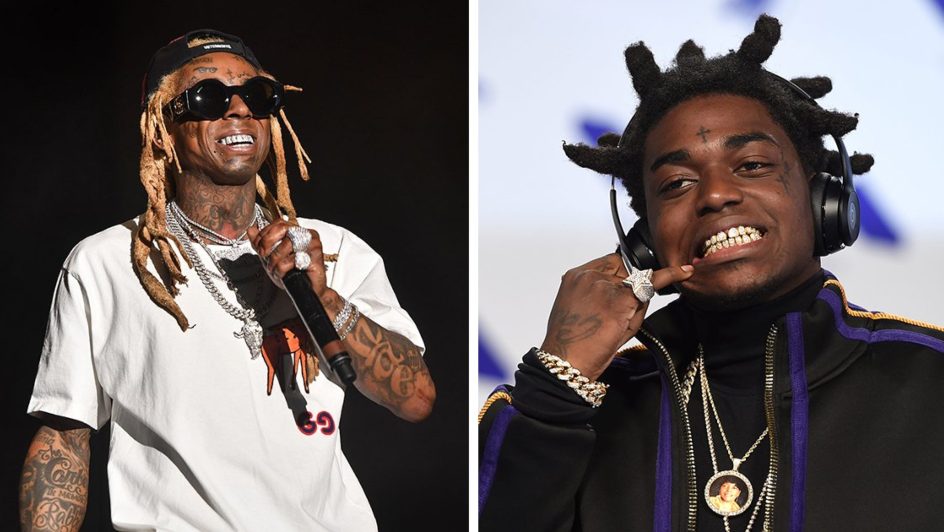 Rappers Lil Wayne and Kodak Black have been pardoned by Donald Trump on his final day in office.
Trump spent Tuesday, 19 January – his last day as the 45th president of the United State of America – granting clemency to those who were either serving prison sentences or facing criminal charges.
Among those pardoned included Lil Wayne – real name Dwayne Michael Carter Jr. – who was charged last November by the US Attorney for the Southern District of Florida with one count of possession of a firearm and ammunition by a convicted felon.
A White House statement described the "Lollipop" hitmaker – who previously endorsed Trump – as "trustworthy, kind-hearted and generous" in his charitable endeavours, hence the pardon.
As for Black – real name Bill Kapri – he had been serving a 46-month prison sentence in Kentucky for falsifying paperwork to obtain a firearm.
The statement explained the reason behind the "Skrilla" rapper's pardon: "[Black] has committed to supporting a variety of charitable efforts, such as providing educational resources to students and families of fallen law enforcement officers and the underprivileged."
Image Credit: Source