entertainment
Lisa Marie Presley Dies at 54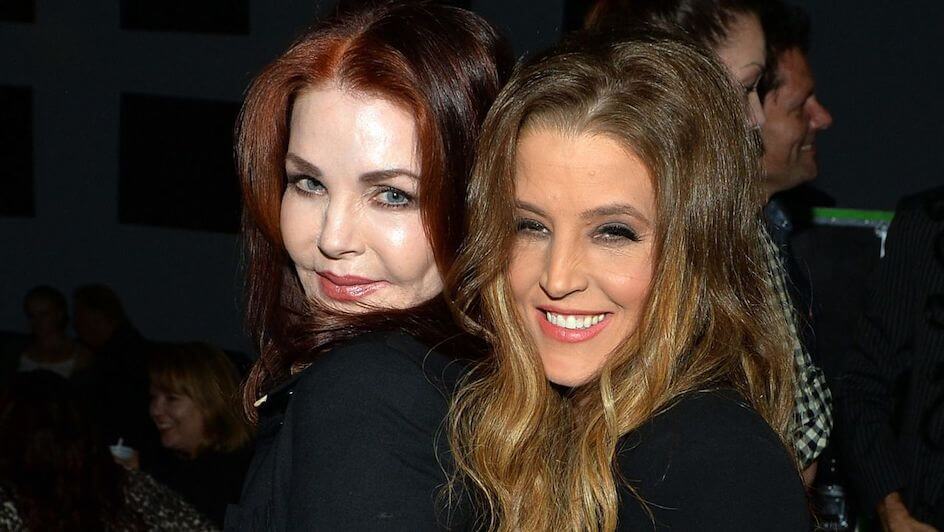 Songstress Lisa Marie Presley has passed away at the age of 54.
The only daughter of Elvis and Priscilla Presley suffered a cardiac arrest on Thursday morning, 12 January, and died on the way from her Calabasas home in California to a nearby hospital.
The sad news was confirmed in a statement by her mother several hours afterwards.
It said: "It is with a heavy heart that I must share the devastating news that my beautiful daughter Lisa Marie has left us. She was the most passionate, strong and loving woman I have ever known."
Presley had attended the Golden Globe Awards with her mother on Tuesday, 10 January, in support of Baz Luhrmann's biopic, "Elvis", which was nominated for Best Motion Picture, Best Director and Best Actor. It picked up a win for Austin Butler's spellbinding performance as the "King of Rock and Roll".
Much like other children of celebrity icons, Presley lived in the legacy of her legendary musician father, while also trying her hand at being a singer-songwriter and releasing three albums that were met with positivity and success.
The Presley family has asked for privacy to "deal with this profound loss" and provided no further comment.
Image Credit: Source