soccer
Liverpool CEO Furious with Minister's "Disgraceful" Remarks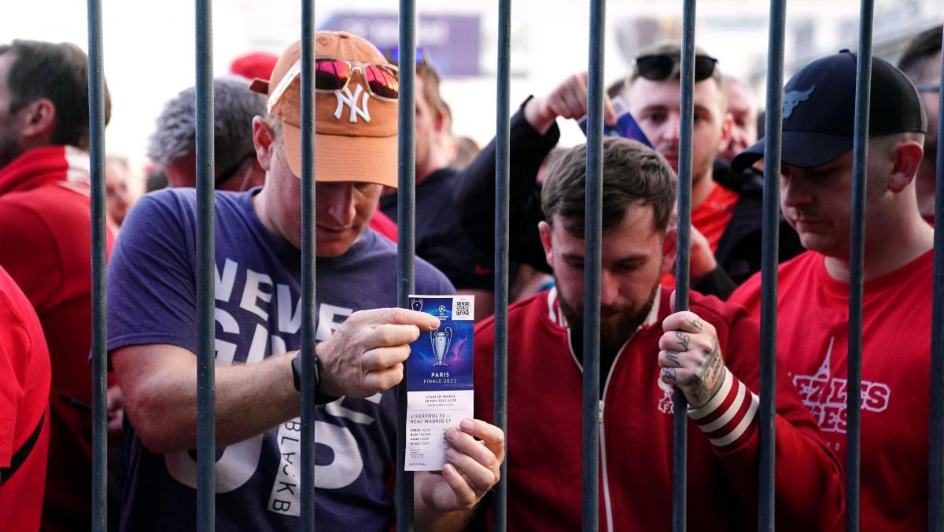 Liverpool Chief Executive Officer, Billy Hogan, has labelled comments by Gerald Darmanin, France's interior minister, as "disgraceful" following the incident at the UEFA Champions League final last Saturday, 29 May. 
The game, featuring Liverpool and Real Madrid, is said to have incurred  "massive, industrial-level ticket fraud", marring what would have been an otherwise festive occasion. When supporters attempted to enter the Stade de France in France, they began to overwhelm the entry points, creating crushing bottlenecks. 
The police were said to have responded to the crowd with excessive force, including spraying tear gas, at the time. Young children were also seen and affected, wiping away tear gas from their faces. 
According to the French government, between 30 000 and 40 000 Liverpool fans attempted to enter the stadium without tickets. Apparently, fans on the Real Madrid side also faced similar issues, albeit they didn't result in excessive force.
Real Madrid went on to beat Liverpool 1-0.
Darmanin's assessment of the scene took a singular approach: "It is clear – all the security services notes say so – that the people of Liverpool pose public order problems. Not all its supporters, but a small part of its supporters."
Darmanin's response to the matter has left fans disappointed. Hogan elaborates further: "The pain, the grief, the harm, the hurt that they [fans] suffered on Saturday, and now to be told by a French minister that only Liverpool fans have been a problem, it's just disgraceful."
Image Credit: Source