soccer
Liverpool Fuming Over Poor Referee Decisions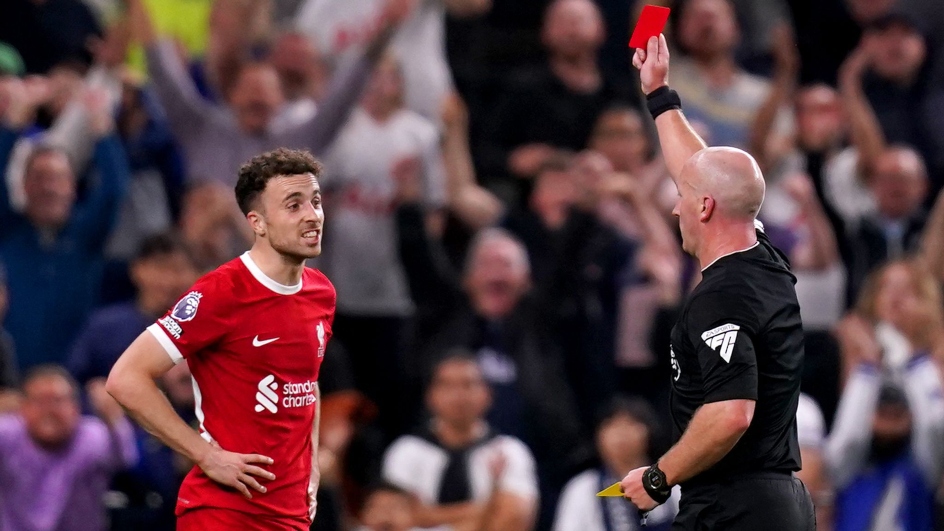 Liverpool have announced that there is a "clear need for escalation and resolution" after a questionable decision was made by two referees during their 2-1 loss to Tottenham Hotspur.
The incident occurred on Saturday, 30 September, when the two teams went head-to-head at Tottenham Hotspur Stadium in London, England. At the time, the Virtual Assistant Referee (VAR) deemed that a strike by Reds forward, Luis Díaz, at the 34th-minute mark ought to be ruled out for offside.
Upon reviewing the decision, the two VAR officials, Darren England and Dan Cook, failed to overturn the ruling, despite evidence that it was the incorrect judgement call. The Professional Game Match Officials Ltd released a statement just after the match, acknowledging that "a significant human error occurred".
However, Liverpool are less than impressed with the lacklustre response. The club released a statement of their own via their official website the next day, declaring that their "sporting integrity [had been] undermined" and that "in order to ensure this kind of situation cannot occur again," they will "explore the range of options available".
Some pundits have warned against releasing such a volatile statement, labelling it as "vague and aggressive" and have suggested that the club and its fans should rather have empathy for the mistake.
Image Credit: Source