entertainment
Local Celebs Weigh In on Racist Incident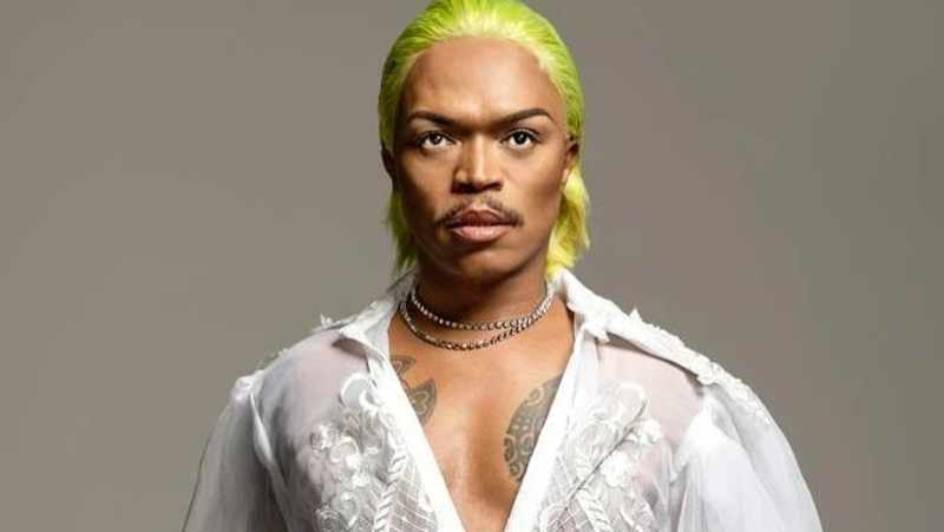 Celebs across Mzansi are responding to a recent video of a young man confronting an allegedly racist bar owner in Cape Town, Western Cape.
The video, which was posted to Twitter on Saturday, 3 December, shows Christoper Logan confronting the owner of Hanks Olde Irish pub for an incident that was said to have happened the two days prior.
His friend, Thabiso Danca, was allegedly refused entry into the club "unless a white person accompanied him." Local icons, actress Nandi Madida and presenter Somizi Mhlongo, have applauded Logan for speaking out.
Madida posted the video to her Instagram story on Monday, 5 December, saying: "What this young gent is doing is right, he is dealing with a person who looks like him, who clearly suffers from this serious mental disorder called racism.
"Racism will forever be the strangest disorder and not something me or my people need to deal with. This is an issue that racists must address and seek help for.
Mhlongo also took to Instagram on Tuesday, 6 December: "What this young man [Christopher Logan] did, should have been done decades ago," he wrote.
"But it's never too late. Let's protect him. Because there are racists out there who are mad at him for this."
Image Credit: Source