entertainment
Ludacris Receives Hollywood Walk of Fame Star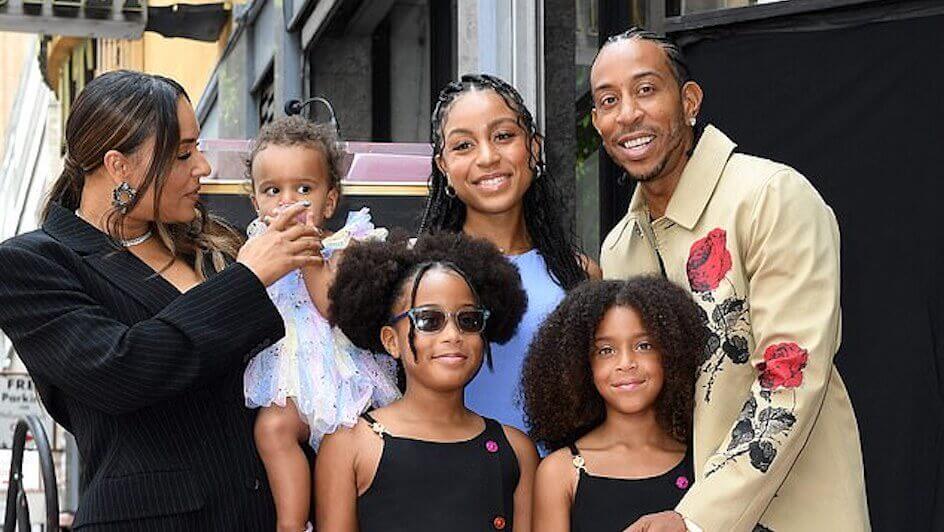 Rapper Ludacris not only received an incredible accolade when he got his own Hollywood Walk of Fame star, but his eldest daughter surprised him, too.
The 45-year-old "Fast X" actor – real name Christopher Brian Bridges – was all smiles on Thursday, 18 May, as guest speakers – fellow rapper LL Cool J and co-star Vin Diesel – took turns at the podium to share heartfelt words about their dear friend.
His family was also in attendance, except his eldest daughter, 21-year-old Karma, whom Diesel pointed out towards the end of his speech, stating that she was giving a speech of her own at Spelman College in Atlanta, Georgia.
However, before Diesel could finish speaking, Karma appeared behind her father to surprise him with a hug then gave a few moving words of her own.
"To my rock, my hero, my dad, words can't describe how much being here for you today means to me," she started. "From plays to dance recitals to graduation, you have always found a way to be there for me … you always made it a point to make sure I felt valued.
"You are a king and you are a perfect example of a father. After years of you being the one surprising me, it is my honour to have the tables be turned," she added before congratulating Ludacris and embracing him.
Image Credit: Source