news
Lufuno Mavhunga: Teen in Court for Assault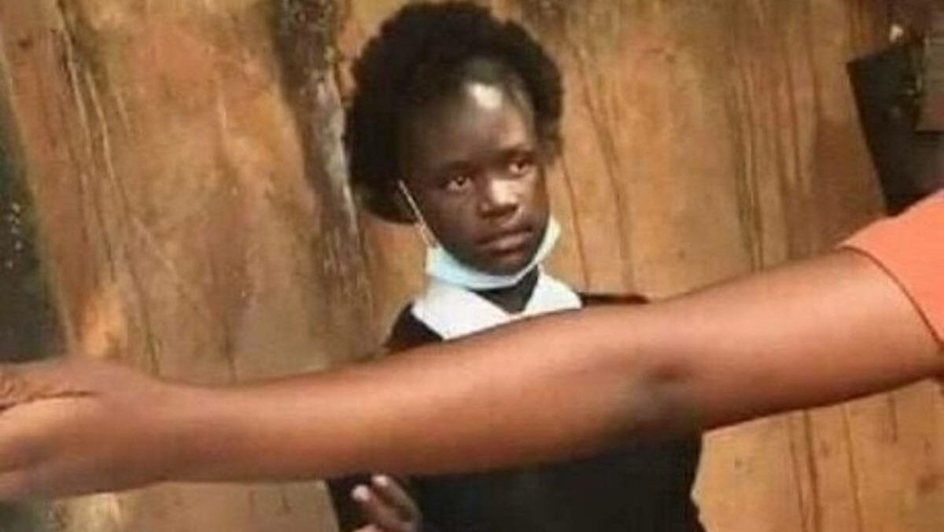 A 14-year-old South African schoolgirl charged with the assault of a fellow pupil is set to appear in court today, Thursday 22 April.
On 12 April, Lufuno Mavhunga – a 15-year-old student at the Mbilwi Secondary School in Sibasa, Limpopo – took her own life after video footage of her being bullied and physically assaulted by several of her peers went viral online.
Last week, one of the alleged perpetrators seen in the video – whose identity cannot be revealed due to being a minor – was arrested for assaulting Mavhunga, and has been kept in custody at a local youth centre.
Other pupils linked with the incident have been suspended by the school.
Now, the teenager will appear in Thohoyandou Magistrate's Court for a formal bail hearing. Per reports, her lawyer will ask the court to release his client into her mother's care until a trial or sentencing date is made.
Image Credit: Source