entertainment
Lunden Stallings Apologises Over Racist Tweets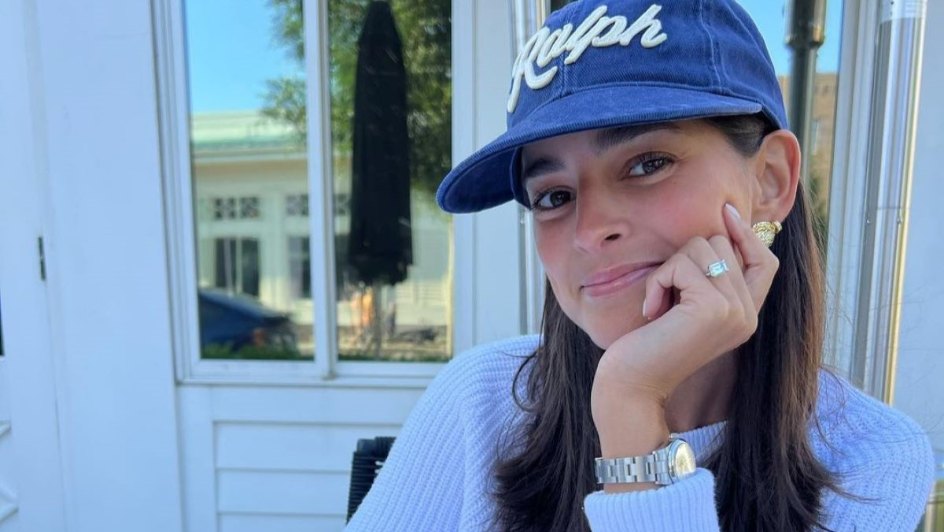 TikToker Lunden Stallings has issued an apology to her fans after racist tweets from her Twitter/X account resurfaced online.
According to reports, these posts – several of which contain comments and rap lyrics that include racial slurs against people of colour – were shared on Stallings' account between 2012 and 2014.
Screenshots of the 26-year-old TikToker's tweets were uploaded to Reddit just a few days after she got married to fellow TikTok star, Olivia Bennett, last Saturday, 30 September. 
In response, Stallings, alongside her wife, took to the video-hosting platform to apologise for the offensive posts.
She tells the camera: "I just want to acknowledge and recognise that I am completely and utterly disgusted and ashamed, and honestly embarrassed at how normal it was for me to speak that way on Twitter and for my friends, and I to address each other that way or for me to sing along in rap songs.
"That's nobody else's fault but mine … I wholeheartedly take responsibility for this. I am sorry."
So far, Stallings' apology has received mixed response from fans. Regardless, here's hoping she'll learn from this experience!
Image Credit: Source