entertainment
L'vovo Derrango "Grateful for Life" After Car Accident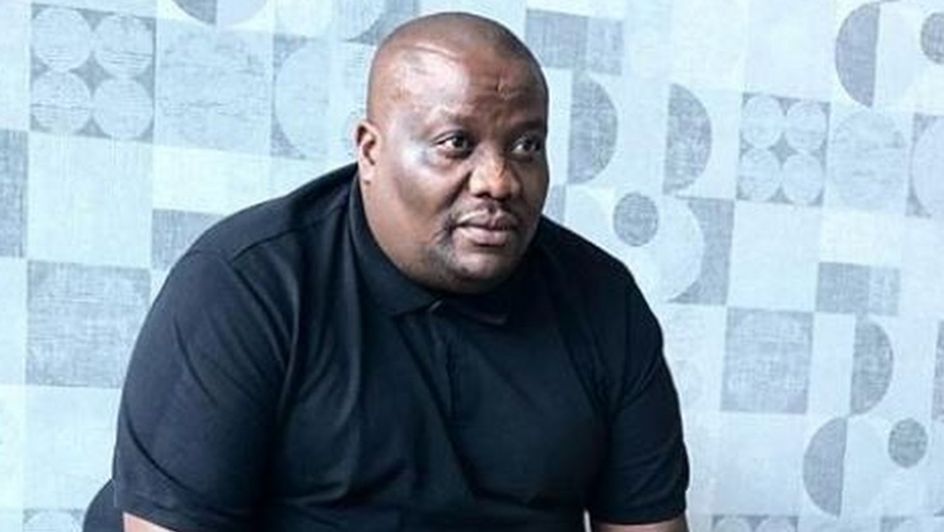 Kwaito superstar, L'vovo Derrango, is slowly yet surely making a recovery after he was involved in a near-fatal car accident last month.
After visiting his family in Newcastle, KwaZulu-Natal, Derrango – real name Thokozani Ndlovu – was travelling home on Tuesday evening, 10 May, when a cemented-filled tipper truck struck his VW Polo 7.
Suffering injuries to his hip, knees and ribs, he was kept in High Care at Greys Hospital in Pietermaritzburg.
Now, after nearly a month, the 40-year-old "Resista" hitmaker is back at home and has begun classes that will help him walk again.
"The doctor says it will take me two months to be fully mobile again and do the things I used to do," Derrango said during an interview with a local media outlet on Thursday, 2 June, a day after returning home. "I was using a walking ring and now I am on crutches. I just want to heal properly.
"I am so grateful for life. God is good and I am grateful for my ancestors because they are also part of us. I'll be able to walk again, I'm able to talk again, but if you look at the damage to the car, you wouldn't think I would make it."
Image Credit: Source