news
Madagascar: Cyclone Freddy Reaches Coastline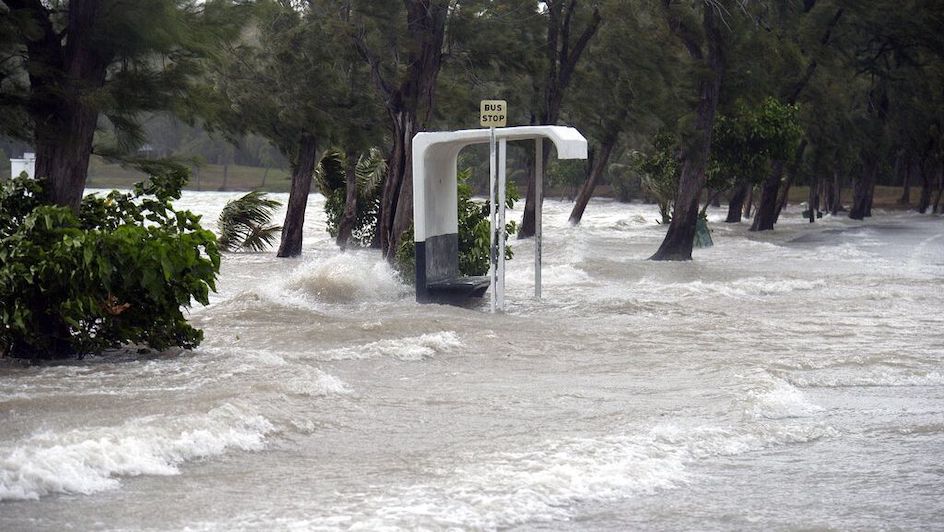 Cyclone Freddy has reached the east coast of Madagascar and already claimed one life, says local authorities.
The tropical cyclone started forming over the Indian Ocean during the weekend, subjugating Mauritius to flooding and gale-force winds of 205 kilometres per hour; by Tuesday, 21 February, Freddy had already started battering the eastern coastline of Madagascar.
Despite the storm losing some strength before making landfall, it still left nearby seas choppy and produced wind speeds of over 130 kilometres per hour, which resulted in the drowning of a 27-year-old man near the rural town of Mahanoro.
The National Risk Management Office has predicted that roughly 2.2 million people are to be impacted, while 7 000 citizens have already evacuated from the area as flood warnings have been issued.
Further predictions claim that Mozambique can expect Freddy to strike this Friday, 24 February, before moving on to Zimbabwe. Nearby countries such as Botswana, Zambia, Eswatini and South Africa have been notified of the oncoming inclement weather.
Over 130 people in Madagascar lost their lives to Cyclone Batsirai last year, with the coastal town of Mananjary still recovering from the storm's devastation.
Image Credit: Source