news
Madagascar: Suspects Arrested over Failed Assassination Plot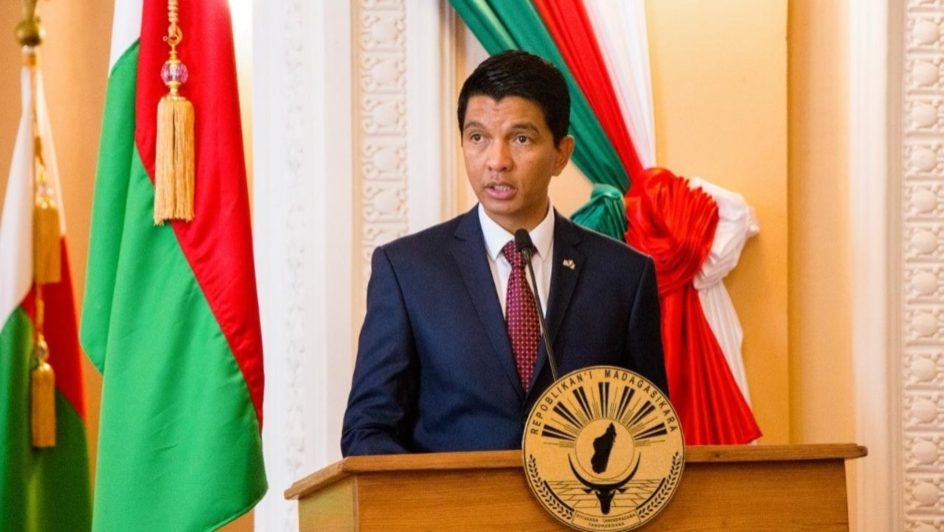 High-ranking generals and police officials are among those who were recently arrested in connection with a failed assassination attempt on Madagascar's president.
Last month, authorities from the island nation announced that they had prevented an attempt to "eliminate and neutralise" several people, which notably included President Andry Rajoelina.
On Sunday, 1 August, Attorney General Berthine Razafiarivony confirmed during a news briefing that 12 suspects had been detained.
According to Razafiarivony, they were "active military and police personnel, including five generals, two captains and five non-commissioned officers."
Additionally, two cars, a shotgun, and €209 300 were seized.
This brings the total number of suspects to 21 – they comprise four ex-national and foreign police and military personnel, as well as five civilians.
The administration of Rajoelina – who, with the backing of the military, seized power of Madagascar during a coup in 2009 – has come under fire for its poor handling of the unrest, food insecurity, and coronavirus lockdown-related complications in the country.
Image Credit: Source