entertainment
Maid Sues Chris Brown after Dog Attack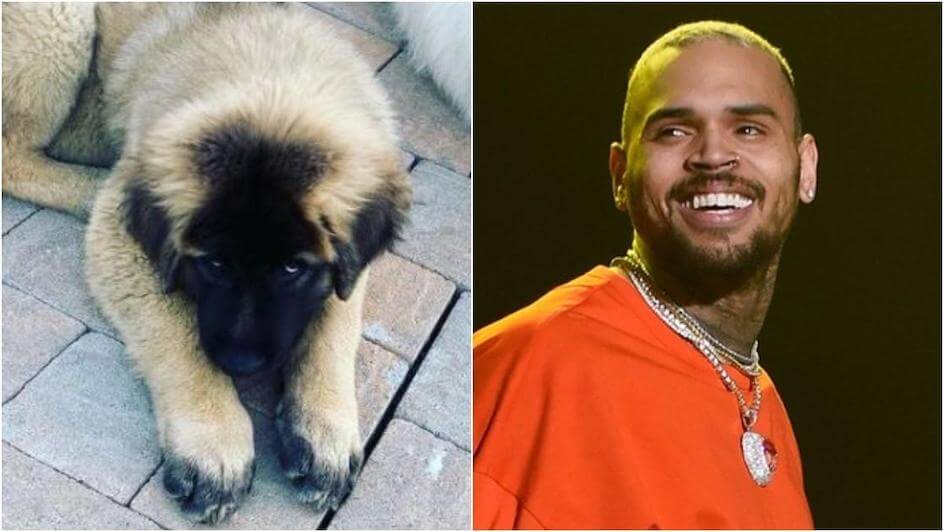 Chris Brown is facing a lawsuit from his former housekeeper, who says his dog attacked the employee's sibling while they worked in his home.
Patricia Avila recently filed papers at the Los Angeles Superior Court in Los Angeles, California, which claim the 31-year-old singer's dog mauled her sister, Maria, on 12 December last year, and is now seeking unspecified monetary damages.
The "Run It!" hitmaker typically kept his animals – two Caucasian ovcharkas, a large guard-dog breed – in another part of the Tarzana, California, property. However, one managed to escape and "viciously attacked" Maria while she emptied a vacuum cleaner unawares.
The court documents further detail that Maria was bitten around her eye, leg and arm, which resulted in extensive medical bills as she needed two surgeries and a prolonged hospital stay.
Avila also missed out on earning wages, as she could not work due to the "severe emotional distress".
Neither Brown nor his lawyer have publicly commented on the legal challenge yet.
Image Credit: Source