entertainment
Makhadzi Flakes on Another Commitment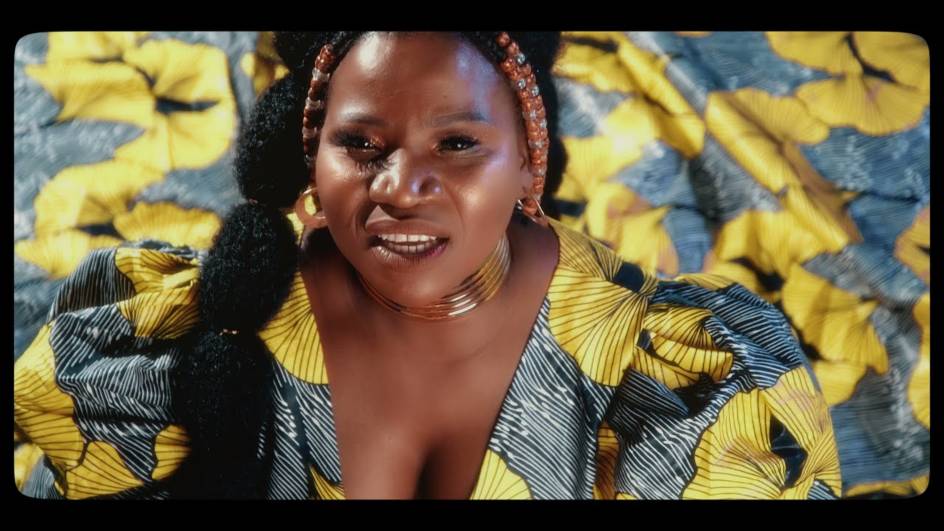 A local businessman has accused singer Makhadzi of failing to show up for an event that she had allegedly been paid nearly R100 000 to attend.
Seth Molapo, a Limpopo merchant, spoke with a local publication on Tuesday, 25 October, claiming that he had booked Makhadzi to appear at an "Employees on Safety" event at the start of the month.
"I booked her for the event on 4 October and made the payment on 28 September. She didn't show up, saying she was sick after her one-woman show on 1 October," Molapo revealed.
Molapo added that while he had paid R95 000 for the Mzansi artist to attend, her record label Open Mic Productions only refunded R40 000 at the time before promising to pay Molapo the remainder a week later, but this date kept changing.
Through all the noise, Open Mic's managing director, Nkateko Maluleke, has spoken with a separate local publication about the matter, saying that they would only return half the money as "the event was a mess."
Maluleke explained: "Open Mic wanted to bring another artist because Makhadzi wasn't well. Seth [Molapo] should have told his clients everything."
Image Credit: Source