news
Malawi: Anti-Graft Top Cop Arrested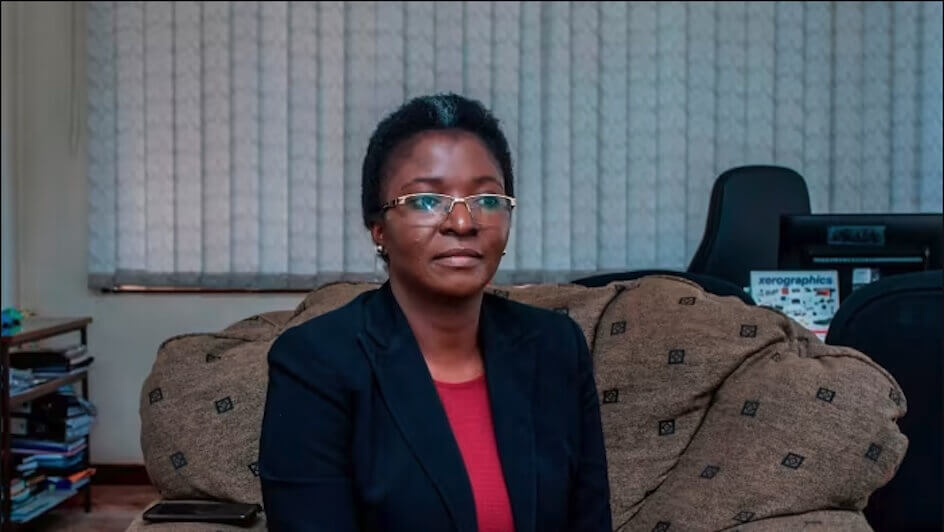 Malawi's Anti-Corruption Bureau (ACB) director-general, Martha Chizuma, was taken into custody early in the morning of Tuesday, 6 December.
Peter Kalaya, spokesman for the National Police, confirmed the news, but further details regarding the arrest would only be provided "later".
Sources claim that Chizuma stands accused of leaking information, which contains wide-reaching allegations, including an audio file claiming that Malawi's director of public prosecutions, Steven Kayuni, is guilty of graft.
The arrest comes days after the ACB brought the hammer down on several high-ranking politicians,and brought charges against vice-president, Saulos Chilima, for allegedly accepting a $280 000 bribe from British property and investment magnate, Zuneth Sattar.
President Lazarus Chakwera has vowed that his government would get tough on corruption, but the aforementioned audio file suggests Chakwera lacks the political will to back up his stance and support Chizuma.
The ACB's previous director-general, Reyneck Matemba, was also arrested in August for allegedly accepting a bribe in connection to a catering tender.
Image Credit: Source