news
Malawi: President Chakwera Remains Tough on Corruption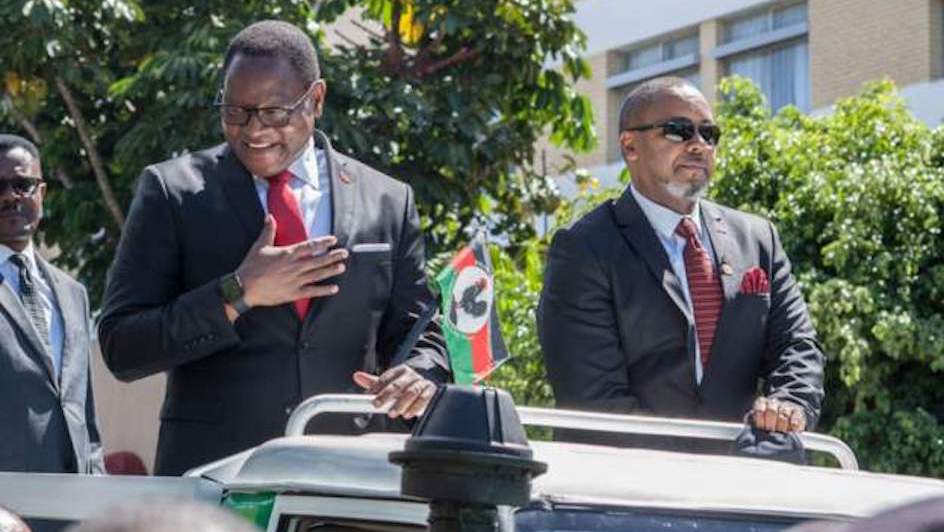 Malawian president, Lazarus Chakwera, continues to show he is serious about combatting corruption by stripping the powers of his vice-president, Saulos Chilima, following the news of the latter's involvement in a major graft scandal.
Per an explosive report recently released by the nation's Anti-Corruption Bureau (ACB), Chilimi – along with 53 current and former officials – was named in a $150-million deal involving the illegal issuing of government contracts.
The dodgy dealings include allegedly taking bribes from British-Malawian business mogul, Zuneth Sattar, between 2017 and 2021.
In an address on Tuesday, 21 June, Chakwera said: "The best I can do for now, which is what I have decided to do, is to withhold from his office any delegated duties while waiting for the [ACB] to substantiate its allegations against [Chilima]."
Chilima has not responded to the charges, nor to the president's announcement.
In January this year, Chakwera dissolved his whole cabinet after three ministers were found to be facing charges of accepting bribes. He had vowed to "confront all forms of lawless conduct by public officials."
Image Credit: Source