entertainment
Man Arrested over Death of Nicki Minaj's Father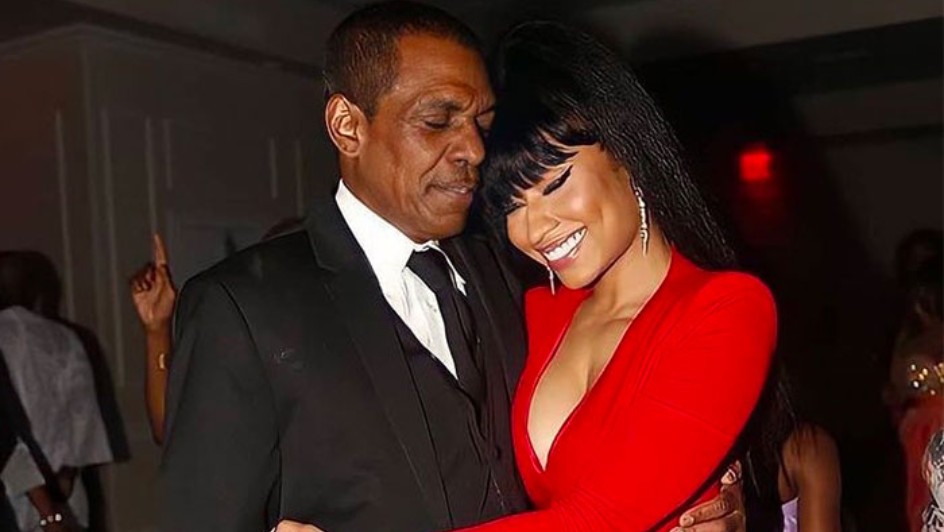 The driver who allegedly killed the father of Nicki Minaj in a hit-and-run accident has turned himself into the police.
Robert Maraj was struck by a vehicle while walking along a road in Mineola in Long Island, New York, last Friday night, 12 February. The driver immediately fled the scene after the collision.
Maraj was rushed to a nearby hospital, but was declared dead the following day.
Speaking to a media outlet, Detective Lieutenant Stephen Fitzpatrick of the New York City Police Department explained that Charles Polevich – aged 71 – turned himself into the authorities on Wednesday, 17 February.
Fitzpatrick said: "[Polevich] got out of the car and he looked at the deceased, got into his car, and made the conscious decision to leave instead of dialing 911, instead of calling an ambulance for the man. He went home and secluded the vehicle."
Polevich has pleaded not guilty to Maraj's death, and was released on a $250 000 bond. A court date is expected to be announced soon.
Image Credit: Source