soccer
Man City Claim Carabao Cup 3-2 Victory Over Liverpool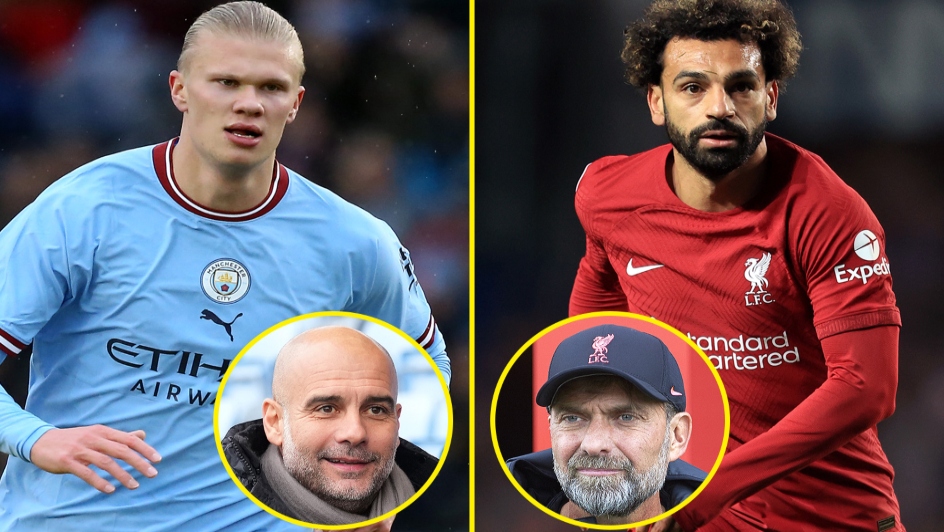 The fourth round of the Carabao Cup saw Manchester City emerge victorious over Liverpool on Thursday, 22 December.
The game – which was held at the Etihad Stadium in Manchester, England – meant that Liverpool have been officially knocked out of the league cup after their 3-2 loss.
Striker Erling Haaland was on fire from the start, earning Man City a goal just ten minutes in, with an assist from midfielder Kevin De Bruyne. A further ten minutes into the match, striker Fábio Carvalho equalised the game for Liverpool, bringing the scoreboard to 1-1.
Forward Riyad Mahrez – with help from midfielder Rodri – secured the second goal for Man City at the 47-minute mark. Forward Mohamed Salah responded just one minute later by securing the second goal for Liverpool, placing the teams on even footing once more.
The final goal of the match came at the 58th minute, due to the quick footwork of defender Nathan Aké and his teammate, De Bruyne.
Liverpool boss Jurgen Klopp, said it "was a spectacular game" during the post-match press conference, to which opposition manager Pep Guardiola agreed.
The victory means the Citizens will be heading to Southampton's Saint Mary's Stadium in England on 10 January 2023.
Image Credit: Source