soccer
Man City Denies Messi Offer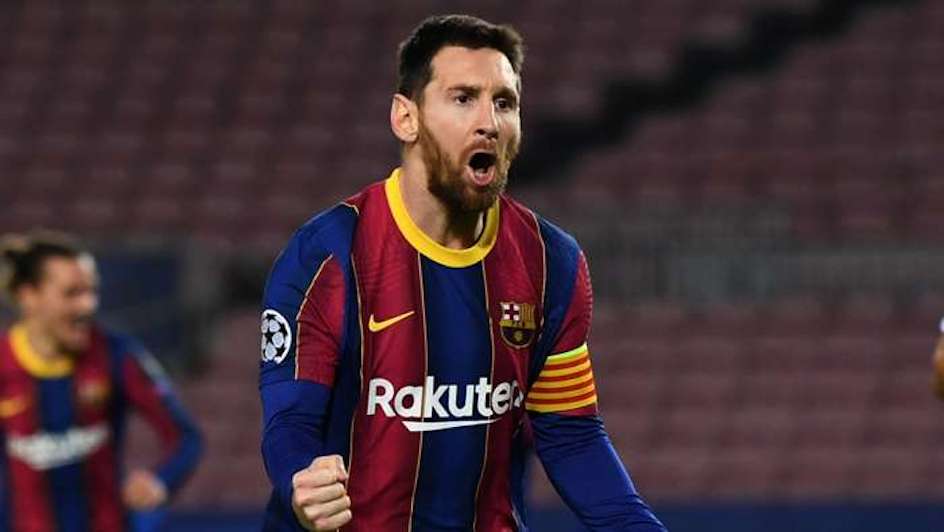 Manchester City have denied reports of a lucrative contract offer, worth a whopping €500 million to Lionel Messi, whose Barcelona deal is set to expire in four months.
The 33-year-old Argentine forward is now free to negotiate future deals with any club and can even establish his pre-transfer agreement.
Last summer, if City's offer had been accepted, the six-time Ballon d'Or winner would be wearing the Citizens' light blue kit – a move prevented by the Blaugrana.
Now that the Argentine will soon be a free agent, and given that Barcelona is likely to miss the Champions League after a 4-1 PSG defeat – rumours claim that City have tabled another offer – which is €200 million less than their original one.
However, a spokesperson for the Spanish club says that there have been no offers made, neither in the summer, nor since, and there are no current talks with the forward.
Despite transfer rumours, Messi has made it clear that he'll start future negotiations at the end of the season.
Image Credit: Source