soccer
Man U-Turn? Club Wants David de Gea Back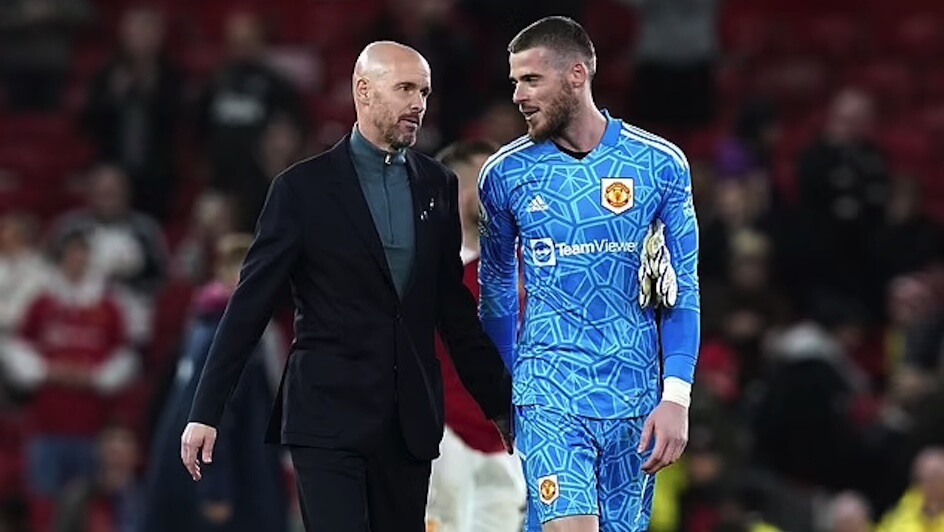 Manchester United are feeling the weight of several heavy decisions: one of them is to eat humble pie and lure David de Gea back to Old Trafford.
A rocky start to the 2023/24 season, coupled with several unpopular player choices from coach Erik ten Hag – such as holding onto beleaguered defender, Harry Maguire, and bringing in new goalkeeper, Andre Onana – has United reconsidering their game plan.
One of the more embarrassing incidents was de Gea's contract expiring in July, with no meaningful way forward made in the following negotiations, leaving him a free agent and his taking the chance to leave.
The 32-year-old Spaniard made over 545 appearances for the Red Devils. In February, he earned his 181st clean sheet, surpassing a record previously held by Peter Schmeichel.
According to reports, the English club are planning to bring him back on a short-term contract as Onana has yet to emulate the same goal-saving prowess, not to mention Onana will be heading off to join his Cameroonian countrymen for the Africa Cup of Nations, which starts in January.
Time will tell if de Gea will return or not, but Man U need all the help they can get.
Image Credit: Source