soccer
Man United Carabao Cup Title Race Ends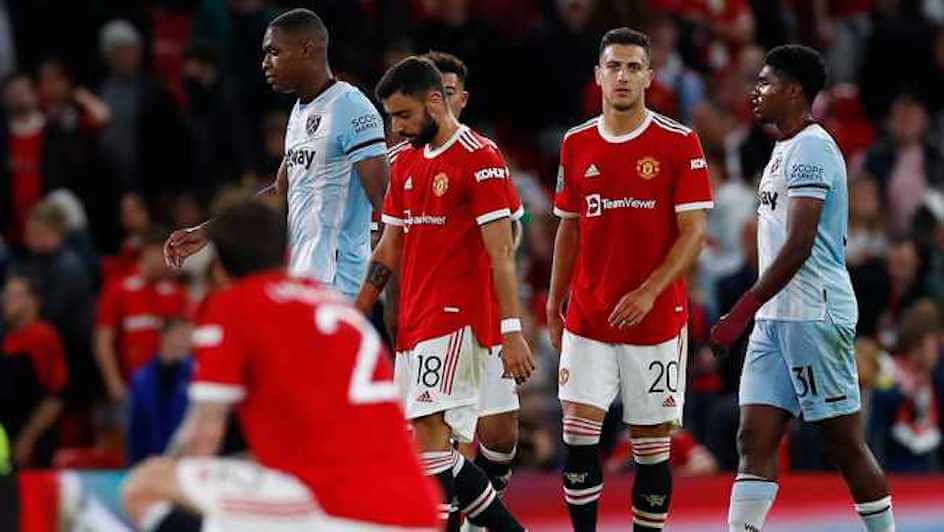 Manchester United suffered a 1-0 defeat to West Ham United at Old Trafford, and were thus knocked out of the Carabao Cup on Wednesday night, 22 September.
The sole goal of the evening, coming from Hammers' Manuel Lanzini into the ninth minute of play, proved to be pivotal in kicking the Red Devils out in the third round of the competition.
United handed West Ham a humiliating 2-1 English Premier League loss last Sunday night, 19 September, after goalie David De Gea blocked a last-minute penalty into extra time.
Unfortunately for the Red Devils' boss, Ole Gunnar Solskjaer, he complained about his team's sluggish start as the reason for last night's loss at home.
Talking to the club's YouTube channel after the game, he said: "Poor start, then some good bits, then towards the end when we went gung-ho, we opened ourselves up, and of course they could have scored more."
Solskjaer added: "But we have to make the decisions to have the squad up to speed for the rest of the season. Sometimes you have to take risks."
Image Credit: Source