soccer
Man United End City's Epic Winning Streak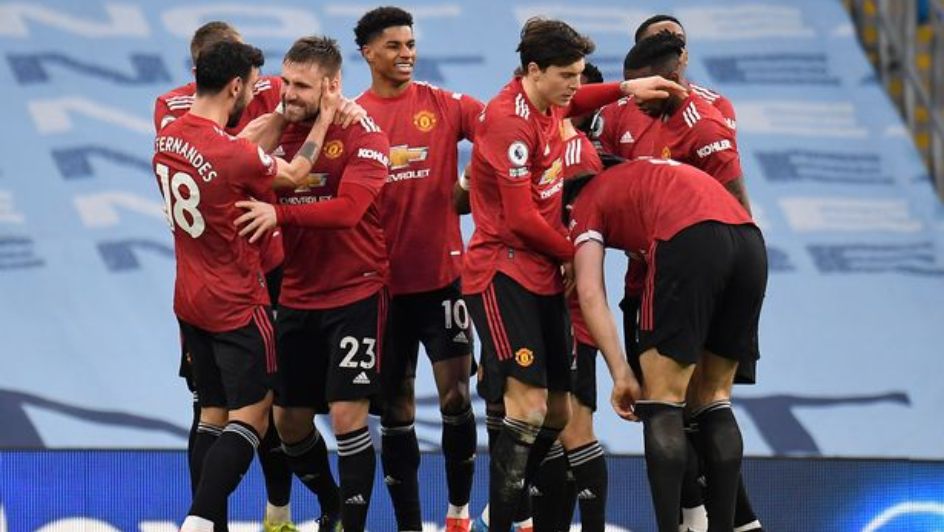 Manchester City's streak of good fortunes came to an abrupt end on Sunday, 7 March, when they took on Manchester United on their home turf.
With a record 21 wins across all competitions under their belts, Pep Guardiola's men probably went into the English Premier League derby at Etihad Stadium thinking that a 22nd victory was on the cards.
Unfortunately, it was not to be: after City's Gabriel Jesus fouled United's Anthony Martial just 34 seconds into play, the visitors were awarded a penalty. This allowed midfielder Bruno Fernandes to give the Reds a 1-0 lead at the second minute mark.
Come the 50th minute, team-mate Luke Shaw punted a low shot into the far corner of the goal post, thus rounding up the final score to 2-0.
In the post-match interview, Guardiola remarked: "We have done incredibly. Today, the news is that we lost, so congratulations to Man United for the victory … there are still 30 points to play, and we have to start to win again. That's football. Sometimes it happens."
Image Credit: Source