soccer
Man United on Winning Streak of Friendlies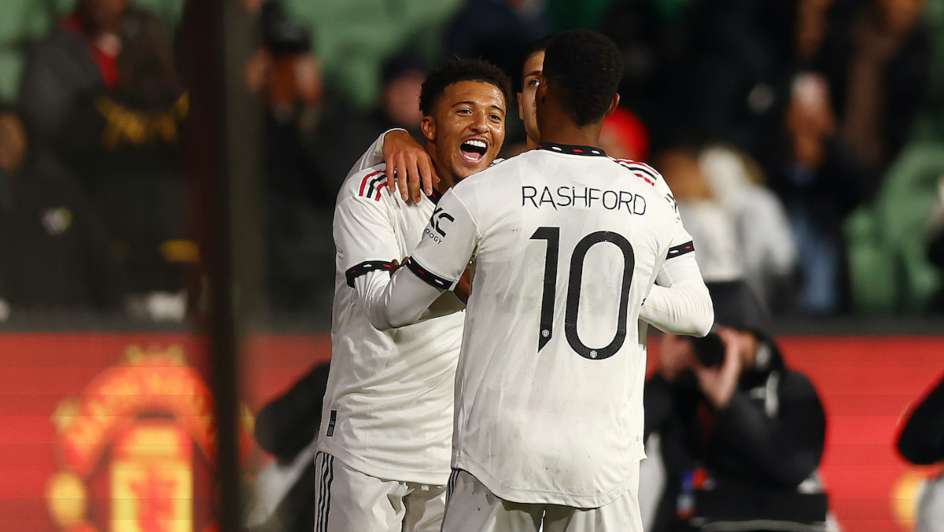 Manchester United have established a winning streak of friendly matches, with their latest 3-1 victory over Crystal Palace on Tuesday, 19 July just the cherry on top.
The Red Devils previously thrashed Liverpool 4-0 in Thailand on 12 July, and beat Melbourne Victory 4-1 on their home turf in Australia on 15 July.
During the friendly match against Crystal Palace at the Melbourne Cricket Ground, forward Anthony Martial opened the first half by scoring his third goal out of the three games. Marcus Rashford scored the second goal at the 49th-minute mark during the second half.
Martial also assisted team-mate Jadon Sancho to make the final goal for their team at the 59th-minute mark, earning him great favour with United fans. 
However, not all of the players received such a warm reception: captain Harry Maguire was audibly booed by some of his team's own fans every time he was in possession of the ball.
Tensions have risen between Maguire and Mancunians over his poor performance last year, to the point where his family received a threat in April, prompting the local police to perform a security sweep of the 29-year-old's home.
There are concerns that the negativity will follow the team in future games, as Man United are currently on their way to Perth to face Aston Villa this Saturday, 23 July.
Image Credit: Source