soccer
Man United Sink Leeds 6-2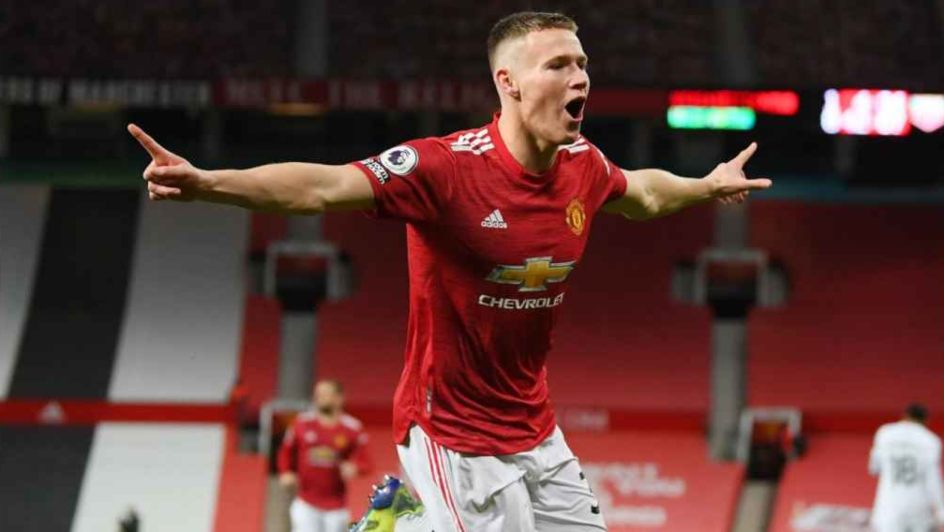 Manchester United are back in the groove after thumping Leeds United 6-2 at Old Trafford on Sunday, 20 December.
The first two goals were netted in the opening three minutes of the game, courtesy of United's central midfielder, Scott McTominay. Come the 37th minute, the visitors were down 4-0 following goals scored by his team-mates, Bruno Fernandes and Victor Lindelof.
Daniel James made it 5-1 in the 66th minute; four minutes later, Fernandes scored a second goal after converting a penalty shot.
Despite Leeds' valiant efforts to save face – with Liam Cooper and Stuart Dallas pulling goals in the 41st and 73rd minutes, respectively – the game was clearly in the bag for the Red Devils.
In the post-game media conference, coach Ole Gunnar Solskjaer praised his side's performance, saying: "Just imagine if there were 75 000 people in [here]; it would have gone down in history as one of the great performances against Leeds."
United now sit in third place on the English Premier League table with 26 points. They are scheduled to face Everton this Wednesday, 23 December.
Image Credit: Source