soccer
Man United's on a Transfer Shopping Spree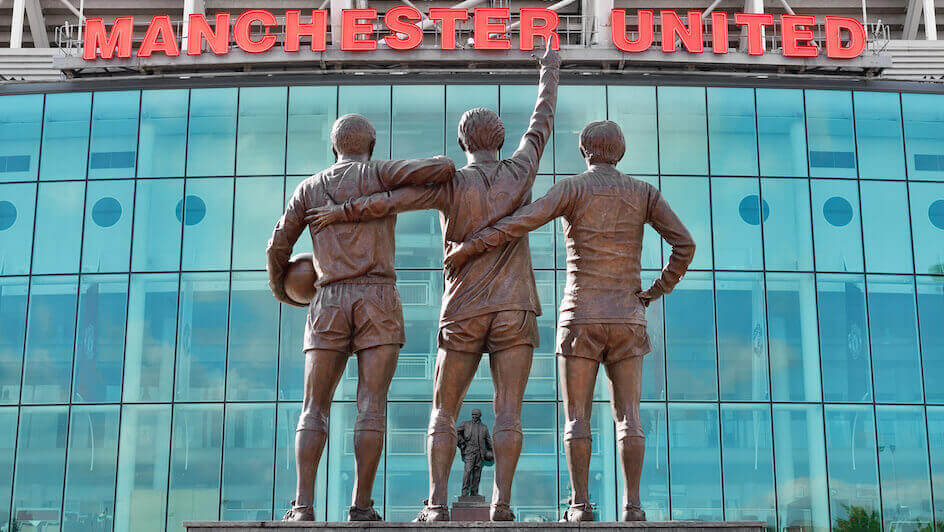 Manchester United are on a mission to snatch up as much talent as possible before the summer transfer window closes on 1 September.
Red Devils coach, Erik ten Hag, has been making moves behind the scenes to get more firepower for his team, such as personally calling and offering €9.5 million to Eintracht Frankfurt talent, Kevin Trapp, to sign up.
With a career of 460 games – 574 conceded goals and 141 clean sheets – the 32-year-old German goalkeeper offers United a strong back line, but the Eagles want to keep Trapp despite his wanting to join Ten Hag's men.
Additionally, Man U are eyeing Barcelona striker, Memphis Depay, and have reportedly offered him €10 million as he looks for an exit after falling out of favour – he has yet to see a game this season.
The revolving door at Old Trafford has also recently seen Eric Bailly, Dean Henderson, Alex Telles and Alvaro Fernandez depart, each on seasonal loans to various European clubs.
Ten Hag is smart to cover all his bases and still insists that football superstar Cristiano Ronaldo has a future with the club after his noticeable absence from their reinvigorating 2-1 win over Liverpool on Monday night, 22 August.
Everything hangs in the balance, but time will tell if everything turns up rosy at Old Trafford when September rolls around.