soccer
Manchester City Creeps Closer to Claiming Cup Title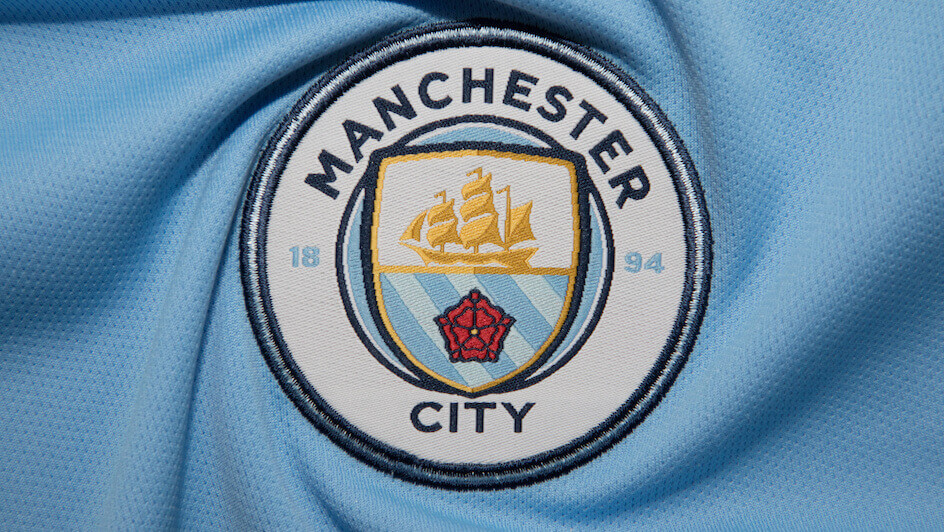 Manchester City have shown a return to top form with a convincing 2-1 win over Aston Villa at Villa Park in Birmingham, England, on Wednesday night, 21 April.
The Citizens left themselves red-faced after conceding a goal within the first minute of the game, but midfielder Phil Foden helped his team equalise at the 21nd-minute mark.
Just before the half-time whistle, the visitors inched into the lead as Rodri headed team-mate Bernardo Silva's kick to beat Villa's goalkeeper, Emiliano Martinez, at the 40-minute mark.
Following the win, Manchester City coach, Pep Guardiola, said: "There was a lot of adversity. It was not the best of starts, but we recovered and came back incredibly well, not just with the two goals but the way we played. It was a hugely important victory for us."
City are now sitting comfortably at the top of the English Premier League [EPL] table with 77 points – well ahead of Manchester United with their 66 points, and third-place Leicester City with 56 points.
Guardiola added: "The [EPL] is the most important title to win. We are so close."