entertainment
Mandy Moore Takes Hiatus From Acting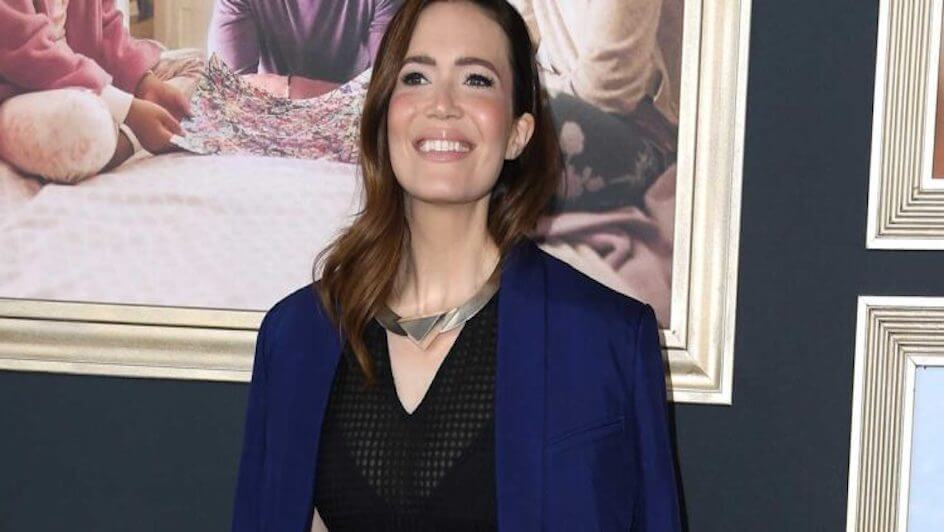 Actress Mandy Moore is putting Hollywood to the side and focusing on motherhood.
The 38-year-old "This Is Us" star revealed her future plans to a celebrity news outlet on Sunday night, 22 May, during a special screening for the drama series' finale at the Academy Museum of Motion Pictures in Los Angeles, California.
Moore – who shares a 15-month-old son, Gus, with husband, musician Taylor Goldsmith – said: "I was pregnant with Gus all throughout the fifth season and then I went back to work when he was a month old.
"So, I'm excited to be a mom for a minute, then figure out what I wanna do after that," she revealed.
"It's poetic, I feel like it's a bit more of a hug … I think that's what our show always inspired to be – a template for how to, maybe, live life to the fullest," Moore also commented on the upcoming "This Is Us" finale – which airs on Tuesday, 24 May – and the award-winning series' impact.
Image Credit: Source