soccer
Marcus Rashford Opts to Stay at Man Utd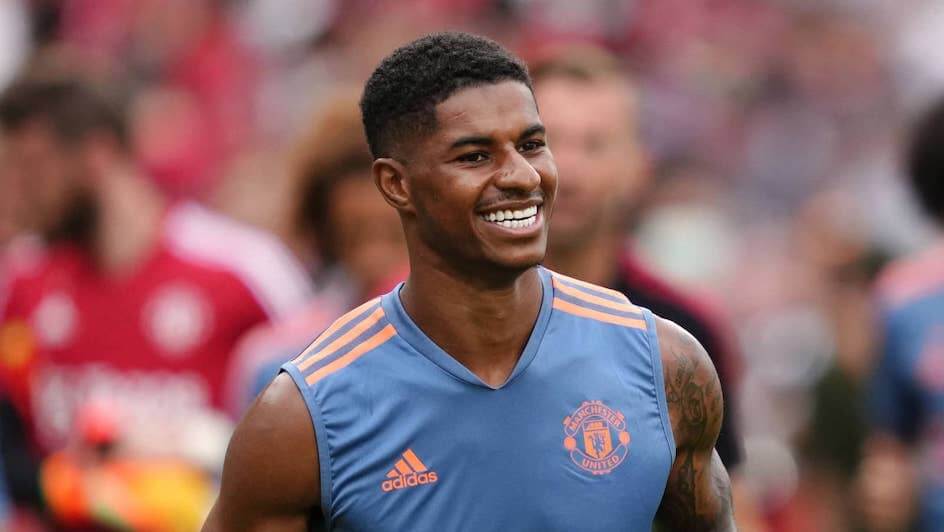 Marcus Rashford left Manchester United fans sweating when he was privately courted by Paris Saint-Germain, but he has chosen to remain at Old Trafford.
A French newspaper claimed on Thursday, 11 August, that the Ligue 1 football giants had a "favourable" chat behind closed doors with the 25-year-old forward's representatives regarding a possible transfer to Parc des Princes earlier this week.
The reps stated: "the forward is happy and has prioritised staying at Old Trafford, a stance that has been reiterated to United chiefs throughout the summer."
Rashford has a year left on his contract with the Red Devils, but the English club has the option to extend it, which is likely to happen.
The 2020-21 English Premier League saw Rashford in prime form, scoring three goals from four appearances – a welcome return following his shoulder surgery in August last year.
However, he seems to be slipping as he only found the back of the net four times in his last 38 games this season. He faces an uphill battle on the road to the FIFA 2022 World Cup in Qatar this November.
Along with United struggling to find their feet under new coach Erik ten Hag, a growing list of injured players, and footballing superstar Cristiano Ronaldo's uncertainty with the club, Rashford has plenty of adversity at home to sharpen his focus.
Image Credit: Source