entertainment
Mariah Carey Hits Back at Brother's Lawsuit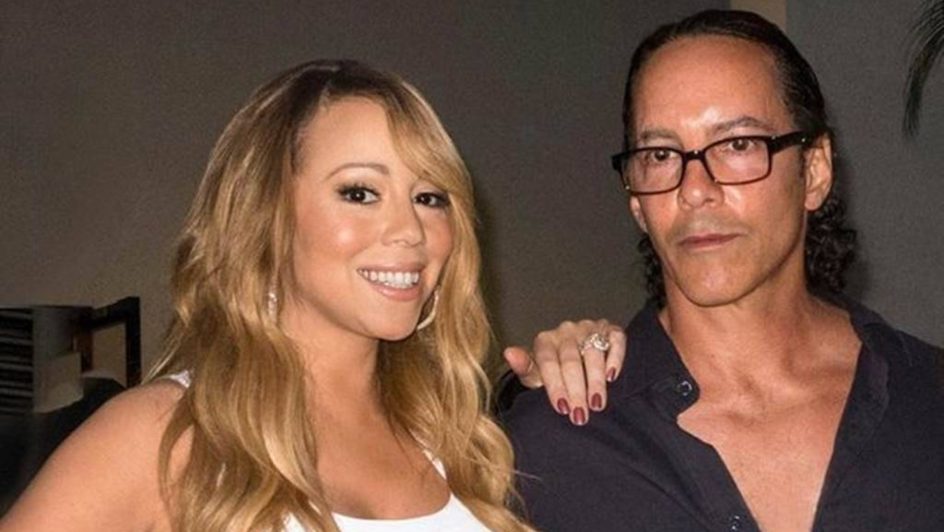 Mariah Carey has countered her brother's claims that she purposefully defamed him in her memoir.
Last year, the 51-year-old songstress released her memoir, "The Meaning of Mariah Carey", in which she explains how her older brother, Morgan, was extremely violent and institutionalised when they were growing up.
In March this year, the 61-year-old recorder producer filed a defamation lawsuit against his sister – per court documents, he has "suffered extreme mental anguish, outrage [and] severe anxiety" in both his professional and personal life due to her "malicious falsehoods."
However, Ms Carey responded to her brother's lawsuit in papers filed last Friday, 28 May, at the Manhattan Supreme Court in New York City, saying it was in the public interest to talk about him.
The papers stated: "The story of Ms Carey's rise from a dysfunctional and sometimes violent family environment has significant public value, particularly to any young person who may find her/himself stuck in similarly harsh and dispiriting circumstances."
Ms Carey also insisted that a higher legal standard would be required of Mr Carey to prove defamation, a standard which his lawsuit apparently does not meet.
Image Credit: Source