news
Mars Spacecraft Tackles Next Major Leap: A Software Upgrade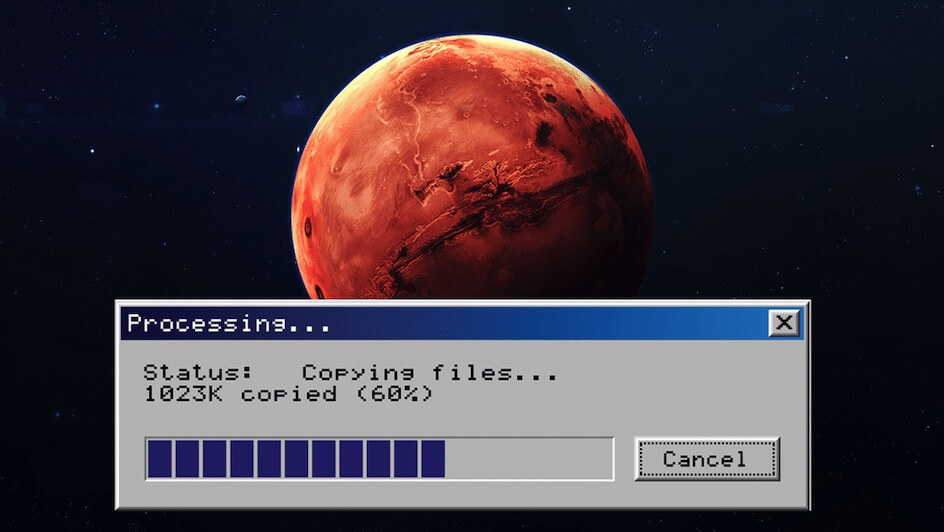 The Mars Advanced Radar for Subsurface and Ionosphere Sounding (MARSIS) has been instrumental in advancing humanity's understanding of Earth's nearest celestial neighbour, but now, it is ready for its next major challenge: an operating system upgrade.
The European Space Agency (ESA) first launched the Mars Express spacecraft in 2003, then successfully deployed MARSIS as part of its Mars exploration mission in May 2005 with Windows 98 as its operating software.
Now, nearly two decades later, a glimmer of what might be water hidden under the south pole on the Red Planet has the space exploration organisation scrambling to upgrade the orbiter's software – from over 200 million kilometres away! – in order to get a clearer picture.
The ESA released a statement last Tuesday, 21 June, detailing its upgrade plans for the "Martian water-spotter".
The long-overdue Windows software patch will include a series of upgrades that will enhance signal reception and on-board data processing, thus increasing the volume and quality of data sent to Earth.
Andrea Cicchetti, MARSIS Deputy PI, said: "After decades of fruitful science and having gained a good understanding of Mars, we wanted to push the instrument's performance beyond some of the limitations required back when the mission began."
ESA Mars Express scientist Colin Wilson added: "The new software will help us more quickly and extensively study these regions in high resolution, and confirm whether they are home to new sources of water on Mars."
Now we wait, while Windows updates.
Image Credit: Source