news
Mauritius: Chinese Fishing Boat Runs Aground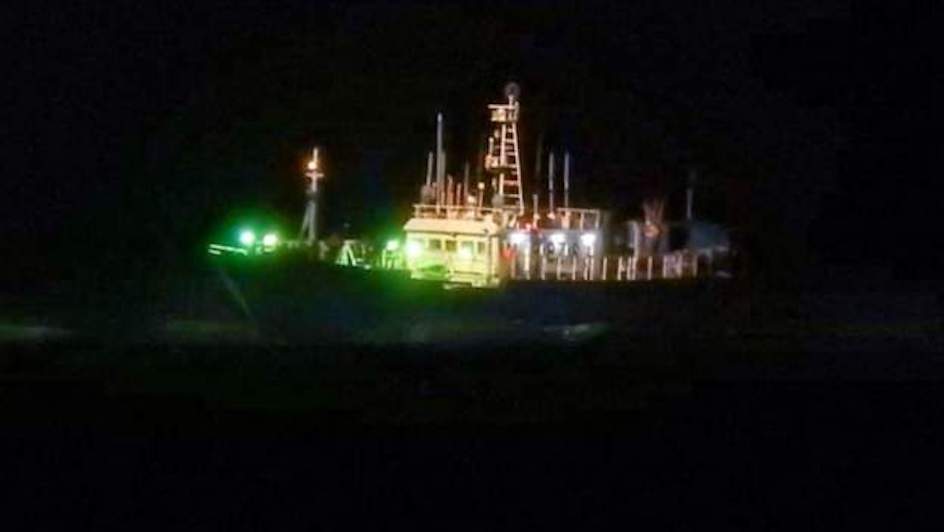 A fishing boat from China has found itself stranded along the coast of Mauritius, with no major structural damage.
The vessel – designated LU RONG YUAN YU 588 – ran aground on a coral reef located roughly 10 kilometres west of the country's capital, Port Louis.
All 16 crew members were rescued on Sunday evening, 7 March, after the Mauritius National Coast Guard received their distress signal.
The Chinese ship had previously been taking on provisions while transferring fuel to and from its tanks at the docks in Port Louis.
It holds up to 130 tonnes of diesel and five tonnes of dressing oil – but no fish were aboard at the time.
Local authorities announced a contingency plan in case a leak is detected, but so far none have been reported.
In July 2020, the MV Wakashio ran aground on the coral reef near Pointe d'Esny, on the southern coast of the tiny island nation – a month later, it leaked over 1 000 tonnes of oil, causing untold ecological damage.
Image Credit: Source