soccer
Mbappe Cracks Champions League Record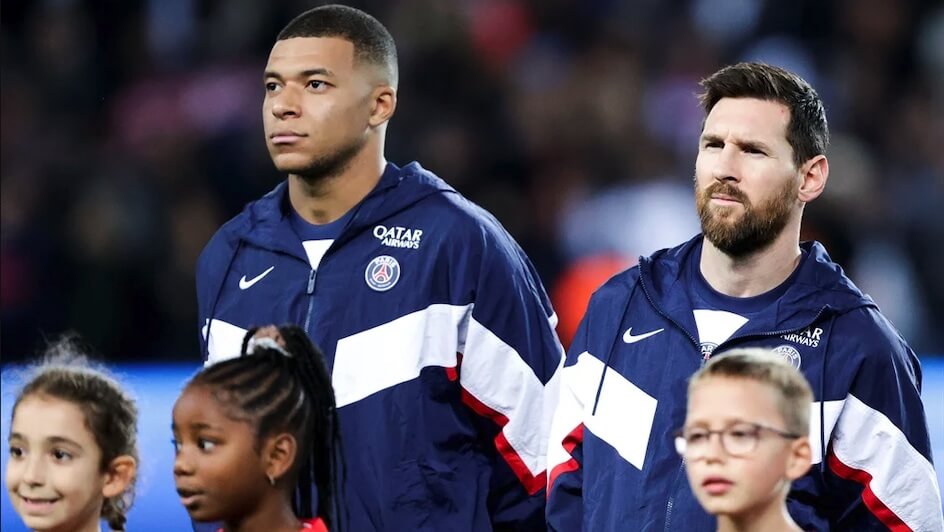 Paris Saint-Germain (PSG) forward Kylian Mbappe is slowly writing himself into the history books after surpassing a UEFA Champions League (UCL) record during his team's 2-1 win over Juventus last night, Wednesday 2 November.
Despite having the homeground advantage, the Old Lady was outplayed by the Parisians but the 13th minute of the game saw Mbappe belt the opening goal of the match, earning him the title of "youngest player to score 40 goals in UCL history" at 23 years and 317 days.
The record was previously held by his team-mate Lionel Messi at 24 years and 130 days when the seventh-time Ballon d'Or winner was with Barcelona.
Juve spent the rest of the game desperately looking to level the score and were eventually rewarded with a Leonardo Bonucci goal at the 39th-minute mark.
However, Nuno Mendes came off the bench at 68 minutes elapsed on the clock, and then a minute later with his first touch put PSG ahead again with an assist from Mbappe.
Although Mbappe's team came second behind Benfica in Group H on the UCL table, the boost of breaking a record will surely carry into his next few games.
Image Credit: Source