entertainment
Meet Myke Wright, Lizzo's Boyfriend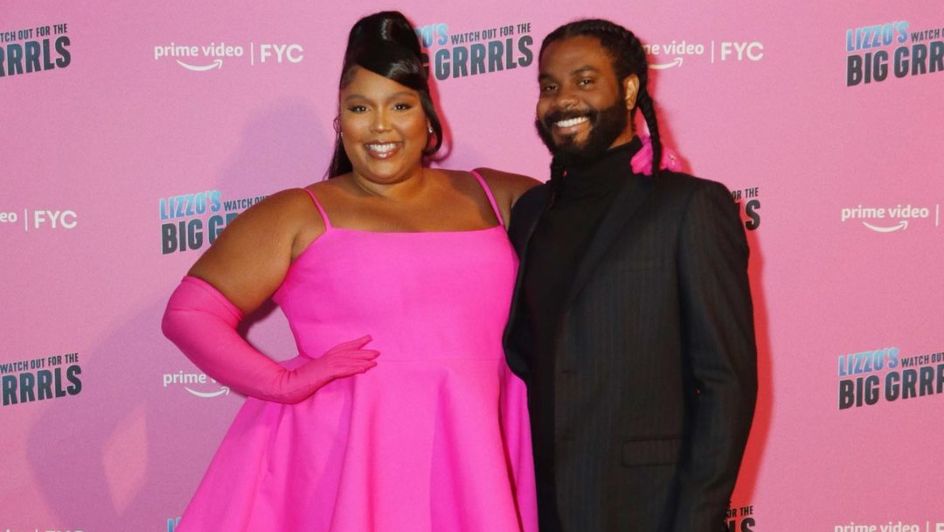 Remember two months ago when Lizzo told us that she had a boyfriend? Well, she's finally shown him off to the world, and we're impressed with what we see!
Last Saturday, 4 June, Lizzo and her man, Myke Wright, made their red carpet debut as a couple at the premiere of the singer's new Amazon Prime show, "Watch Out for the Big Grrrls", in Los Angeles, California.
The 34-year-old "Juice" songstress looked stunning in a pink mini dress, along with matching gloves, tights and stilettos; of course, all eyes were also on Wright, who rocked a smart black suit paired with a black turtleneck shirt.
Later on Instagram, Lizzo posted snaps from the event, including one of her hand – complete with an eye-catching diamond ring – covering Wright's.
Per reports, Wright is a stand-up comedian, actor and designer hailing from Detroit, Michigan. They met back in 2016 when they worked as co-hosts for the MTV music series, "Wonderland".
The pair were first seen back in February, dining together at a restaurant in West Hollywood, California. Also, Wright was present behind-the-scenes when the songstress hosted "Saturday Night Live" in April.
Image Credit: Source