entertainment
Megan Fox Returns to Instagram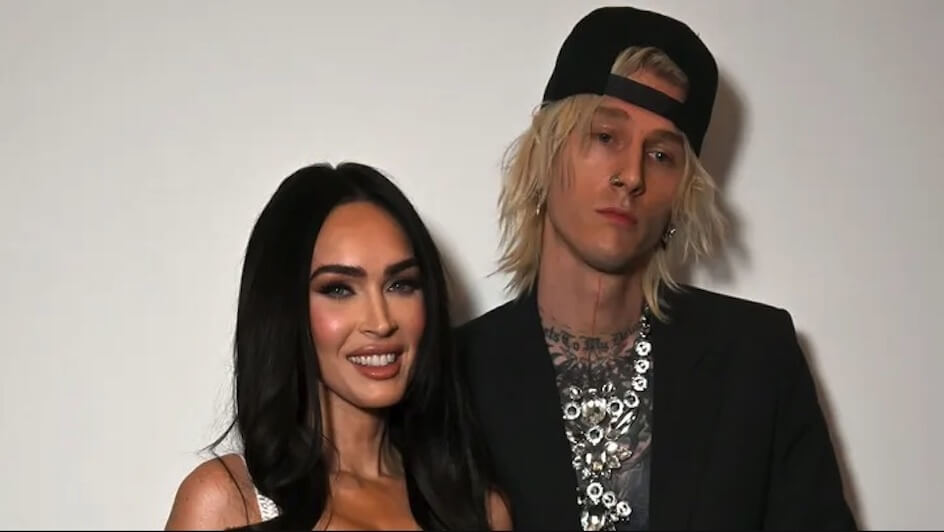 Megan Fox has reactivated her Instagram account and spoken up on the rumours regarding alleged cheating in her relationship with fiance, Machine Gun Kelly.
Last Sunday, 12 February, Fox had deleted photos of her 32-year-old husband-to-be from her account, while two days later the two looked sullen with her engagement ring suspiciously out of sight.
Rumours flew thick and fast about what could have caused the 36-year-old "Transformers" star to purge her account after posting a photo of herself with lyrics by Beyonce about infidelity from her track, "Pray You Catch Me".
By Sunday, 19 February, Fox had returned to post: "There has been no third party interference in this relationship of any kind.
"That includes, but is not limited to actual humans, DMs, AI bots or succubus demons," Fox clarified.
She then continued in the post – which had comments disabled – that the "baseless" story needs to "die" and that everyone involved needs to be left "alone".
Kelly has yet to make a public comment on the situation.
Image Credit: Source