entertainment
Meghan Markle and Serena Williams Discuss Societal "Archetypes"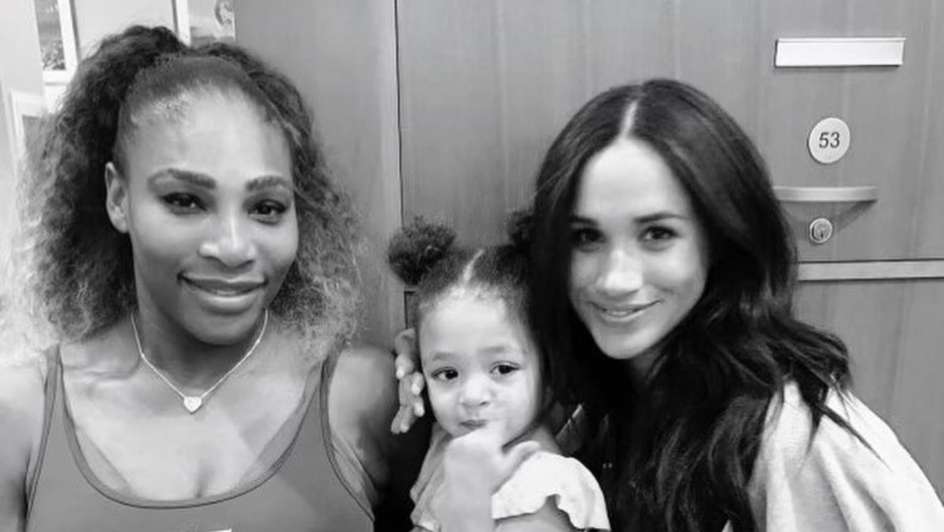 Meghan Markle, the Duchess of Sussex and wife to Prince Harry, has just released the debut episode of her "Archetypes" podcast.
The episode – which is solely available on Spotify at the moment – was released on Tuesday, 23 August and features well-known tennis player, Serena Williams.
The long-time friends chatted about the double standard society has set for women while interjecting the conversation with real anecdotes from their own lives.
Before the 12-episode podcast was set to be released, the Duchess spoke about how excited she was about the project, saying, "People should expect the real me in this, and probably the me that they've never gotten to know – certainly not in the past few years, where everything is through the lens of the media as opposed to, 'Hey, it's me.'
"I'm just excited to be myself and talk and be unfiltered and … yeah, it's fun."
During their 57-minute chat, Markle also revealed that an electrical fire broke out in the room where her son, Archie Harrison, was meant to sleep while they were on tour of South Africa in 2019.
At the time, the royal couple were attending a social engagement in Nyanga, Western Cape, but thankfully no one was harmed.
Image Credit: Source