entertainment
Meghan Markle to Receive Prestigious Award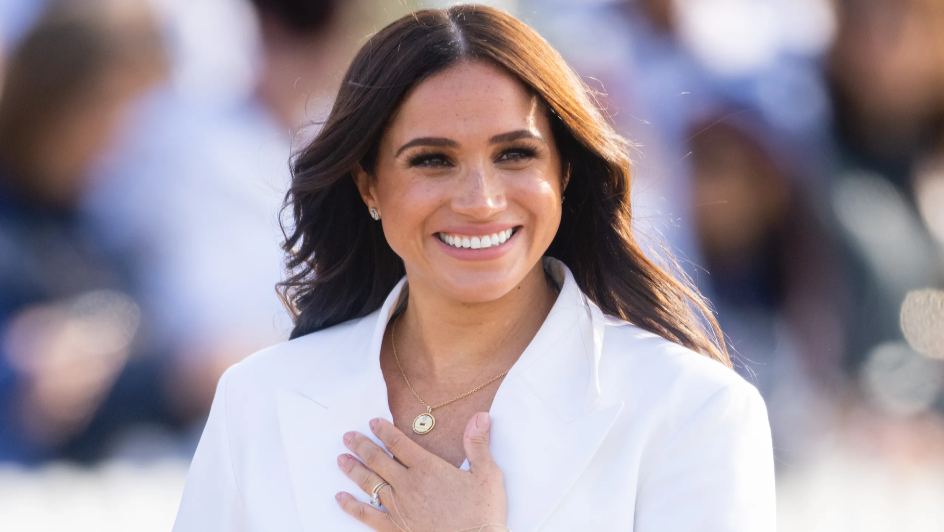 Duchess Meghan Markle has been nominated to receive the 2023 Women of Vision award for her "global advocacy to empower and advocate on behalf of women and girls."
The Ms. Foundation For Women announced their honorees via Instagram on Monday, 3 April, as they selected six "game-changing, visionary leaders" to be recognised in a ceremony hosted by social-political activist, Gloria Steinem, on 16 May in New York City, New York.
Alongside Markle were LaTosha Brown who is the co-founder of the voting rights group Black Voters Matter; Wanda Irving, a co-founder of Dr Shalon's Maternal Action Project; and Kimberly Inez McGuire who is the executive director of URGE (Unite for Reproductive and Gender Equality).
Also recognised were progressive youths Olivia Julianna – who raised $2.2 million for reproductive rights – as well as Rebekah Bruesehoff, a 15-year-old activist for transgender and LGBTQ+ rights.
Markle – a 41-year-old mother of two – is currently married to Prince Harry, the Duke of Sussex. She was previously recognised by Time magazine as one of the "100 Most Influential People in the World" in 2018, as well as one of the "25 Most Influential Women" in the United Kingdom by British Vogue magazine in 2018, 2019, and 2021.
Image Credit: Source