soccer
Mendy Rescues Real Madrid in Champions League Thriller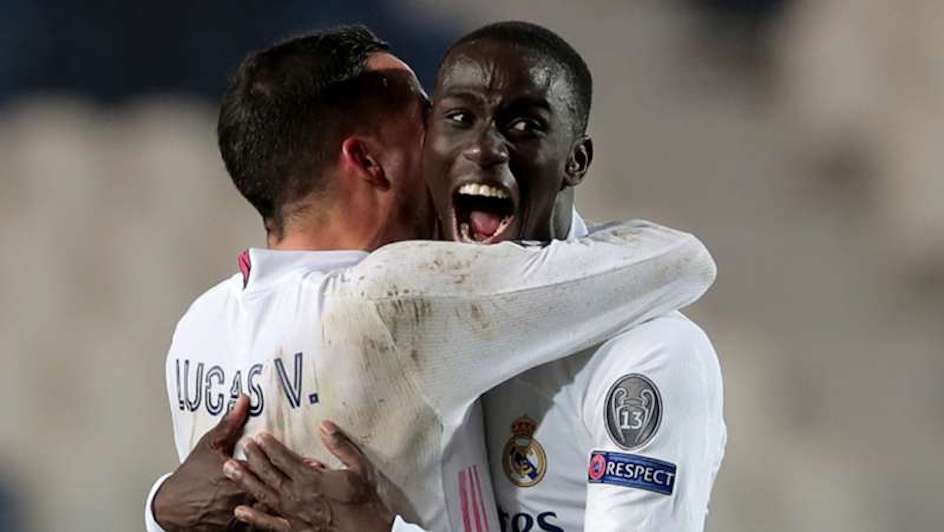 Real Madrid's Ferland Mendy showed Spanish resolve when he helped his team win 1-0 over Atalanta B.C. in their UEFA Champions League match on Wednesday, 24 February, at Gewiss Stadium in Bergamo, Italy.
The thrilling game saw the Blancos handed several opportunities with their possession of the ball throughout the game.
However, the Italian home-side proved to be frustrating and denied every chance – even after the Black and Blues were down to 10 players after their deputy skipper, Remo Freuler, received a red card at the 17th minute for a foul on defender Mendy.
The deadlock for the impending draw finally broke at the 86th minute when Mendy picked up the ball from a corner and launched it into the right of the score box.
The last minute win left Real Madrid coach, Zinedine Zidane, over the moon as his team now has an improved chance of making it to the League's quarter-finals.
Image Credit: Source