soccer
Mesut Ozil Retires at 34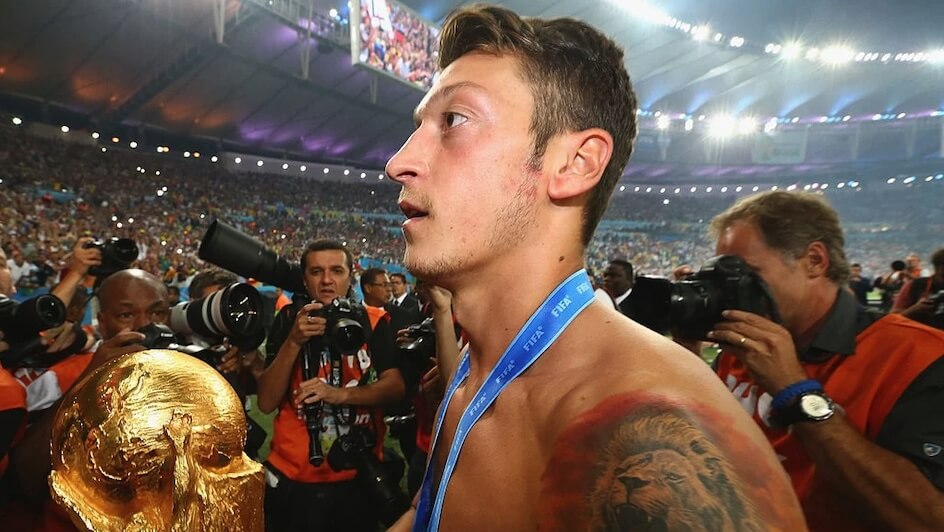 Mesut Ozil has announced that he is hanging up his boots at the age of 34.
The German attacking midfielder shared the news on Wednesday night, 22 March, via social media.
In a lengthy, heart-felt post, Ozil talked about his "amazing journey" and thanked not only fans and coaches, but also the clubs he played for: Schalke 04, Werder Bremen, Real Madrid, Arsenal FC, Fenerbahce, and Istanbul Basaksehir.
Ozil started his illustrious footballing career in 2005 at the tender age of 17 while playing for the Schalke 04's youth division. He then spent the next eight years playing for a variety of clubs before making the big-ticket move to Arsenal in 2013 for a £42.5-million, five-year contract.
There, he made a name for himself and was instrumental in the Gunners breaking a nine-year trophy drought in 2014 by winning the FA Cup. In the same year, he helped Germany win the FIFA World Cup in Brazil.
His last decade in the beautiful game was a mixture of highs and lows: he has been a contender for the Ballon d'Or but never won the award, he battled for game time, and his controversial friendship with Turkish President Recep Tayyip Erdogan.
The reason for Ozil's retirement was due to the time he spent injured instead of playing, which made it "clear that it's time to leave the big stage of football."
His final stats show 598 appearances across all clubs, with 98 goals and 133 assists.
Ozil walks into a peaceful post-football life with his actress/model wife, Amine, and two beautiful daughters, Eda and Ela.
Image Credit: Source