soccer
Mikel Arteta Emerges as Barca's Head Coach Target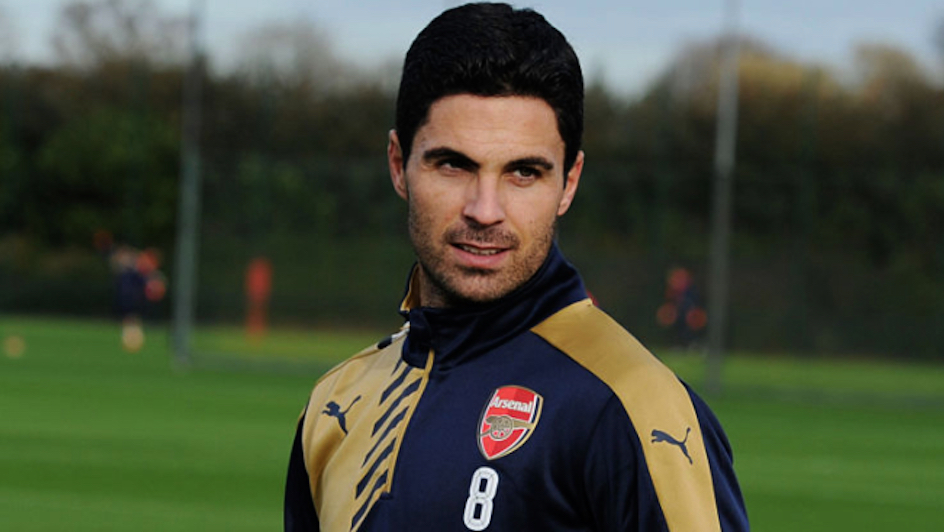 Arsenal boss, Mikel Arteta, has been lined up as a possible replacement for Ronald Koeman's hot seat at Camp Nou.
The Catalan giants will soon elect a new president and the current favourite candidate, Joan Laporta, reportedly has his eyes set on Arteta as the club's next manager.
Laporta led Barcelona during their silverware-laden success under Pep Guardiola, and his second era's big plans include Arteta.
The 38-year-old Spanish manager began his journey as a professional coach at Manchester City as Guardiola's assistant.
Laporta believes that Arteta's philosophy would fit perfectly with Barcelona's style of play, especially since the Spaniard learned the ropes under one of the club's greatest managers.
Although the Spaniard still has two years remaining on his contract with Arsenal, it is understood he is open to rejoining his old team and returning back home.
Image Credit: Source