news
Miss Wheelchair World Pageant Approaches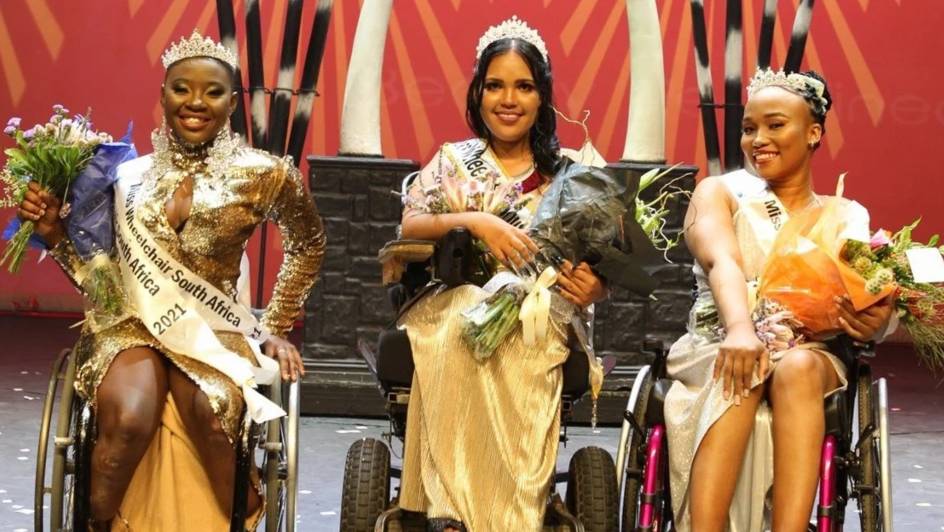 Contestants from around the world will be competing this weekend in the Miss Wheelchair World pageant, held in Mexico.
Twenty-five women will be coming together at the fifth annual pageant in Tijuana, Baja California on Saturday, 29 October.
The international non-profit organisation, Miss Wheelchair World, was founded by two Polish mothers in 2017, and aims to bring women with motor disabilities from across the world together, in an effort to challenge preconceived barriers.
Amongst the contestants, there will be several beauties from the African continent including Rita Ofili from Nigeria, Witness Raphael from Tanzania, Esther Nyakiuru from Kenya and Tamelyn Bock from South Africa.
Bock was crowned Miss Wheelchair South Africa last year. After winning the title, the 26-year-old said in a press statement: "We all share the same mission, to change the world and to highlight that beauty has no limits. It is a high achievement to be able to represent our country."
In a turn of goodwill, Bock had her trip partially funded by Copper 360, a company from her hometown of Nababeep in the Northern Cape. The company contributed R50 000 to the beauty queen's cause while a further R25 000 was raised via a Backabuddy fundraising campaign.
Image Credit: Source