entertainment
Mixed Reports Surface Around AKA Investigation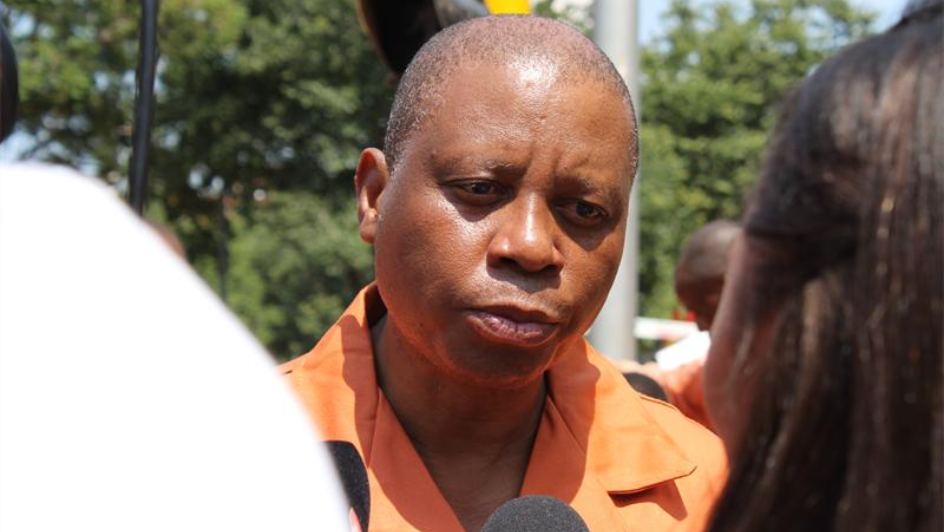 An unfounded report has led to confusion on Monday, 27 March, surrounding the ongoing investigation into the murder of award-winning rapper Kiernan Forbes, who was also known as AKA.
Forbes was fatally shot in Durban, KwaZulu Natal (KZN) alongside his close friend, Tebello 'Tibz' Motsoane, while leaving a popular restaurant on 10 February. Both men died on scene. The prolonged investigation into the matter has drawn criticism from the late rapper's fans who have subsequently launched a #JusticeForAKA campaign.
A local publication announced that "a source close to the investigation" had revealed that three men had been arrested in Cape Town, Western Cape (WC) yesterday, 26 March, in connection to the shooting of the 35-year-old icon.
When the WC Police Department was asked for an official comment on the alleged arrests, reporters were directed to the KZN Police Department who refused to confirm the story.
"Where are you guys getting this [information]?" KZN police spokesperson, Colonel Robert Netshiunda, said incredulously to a separate news outlet.
Forbes' legal representative, Rudolph Baloyi, has also dismissed the reports: "No, it is not true. No suspects have been arrested in connection with my client's murder case."
Image Credit: Source