news
Mkhize: Covid-19 Vaccine to Target Two-Thirds of SA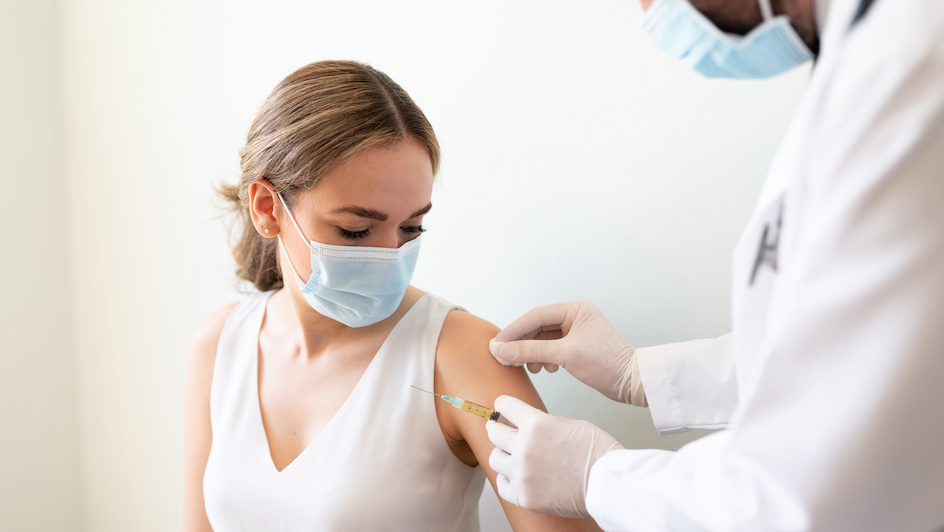 According to South African Health Minister, Zweli Mkhize, at least 67% of all South Africans will need to be vaccinated against COVID-19 in order to reach herd immunity.

When most of a population is immune to an infectious disease, this provides indirect protection – or herd immunity – to those who are not immune to the disease.

Yesterday, Sunday 3 January, Mkhize announced that the approach would be to target frontline healthcare workers in the first phase of vaccination, followed by a second phase comprising essential workers, people in congregate settings, people over the age of 60 and those aged over 18 with co-morbidities.

A third phase of the rollout would then target other people over the age of 18.

However, there has been concern about South Africa gaining access to the required doses of the vaccine. SA is taking part in the Covax vaccine distribution initiative co-led by the World Health Organization, but the scheme could only cover 10% of the population of roughly 60 million people and the first doses may only arrive in the second quarter of the year.

Mkhize said officials were doing everything possible to obtain vaccines through pharmaceutical companies before the Covax doses became available.

South Africa is battling a resurgence in coronavirus infections driven partly by a new variant, with more than 1.1 million infections recorded and more than 29 thousand deaths.