soccer
Mohamed Salah Will See Out Liverpool Contract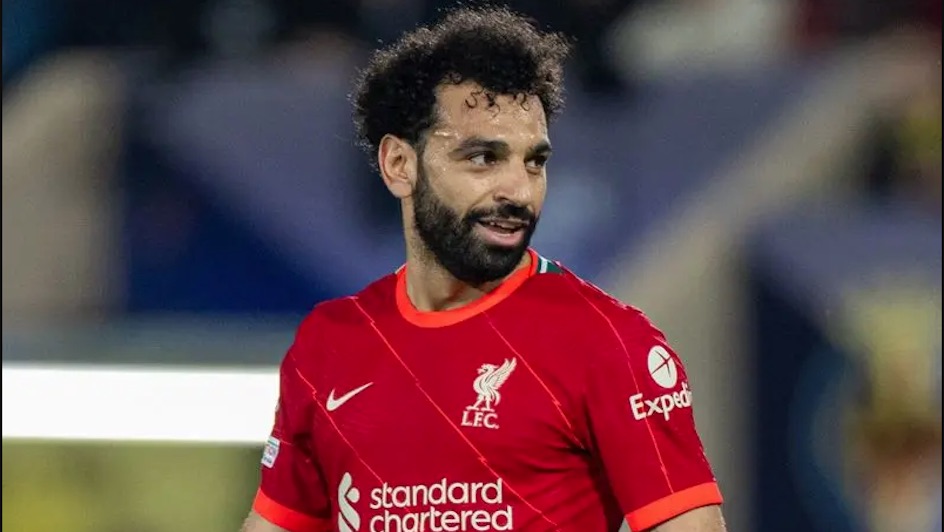 Mohamed Salah has made many Liverpool fans happy by stating he will stay at Anfield until his contract expires at the end of next season.
The 29-year-old Egyptian international was talking to a sports news outlet yesterday, Wednesday 25 May, when he announced that he confirmed his availability for the Reds' 2022/23 campaign.
"I don't want to talk about the contract. I'm staying next season for sure, let's see after that," he said, with his focus firmly on playing for the club.
Salah originally signed on with Liverpool in June 2017 for five years at a fee of £36.5 million, with the potential of earning more over time. He currently earns an average annual salary of £10.4 million.
The rumours doing the rounds claimed that Real Madrid had him in their sights after Paris Saint-Germain's Kylian Mbappe recently snubbed an offer from the club.
To date, Salah has scored 120 goals in 193 appearances in the English Premier League alone.
Liverpool will take on Real Madrid this Saturday, 28 May, for the UEFA Champions League final.
Image Credit: Source