lifestyle
Monday Motivation: 12 September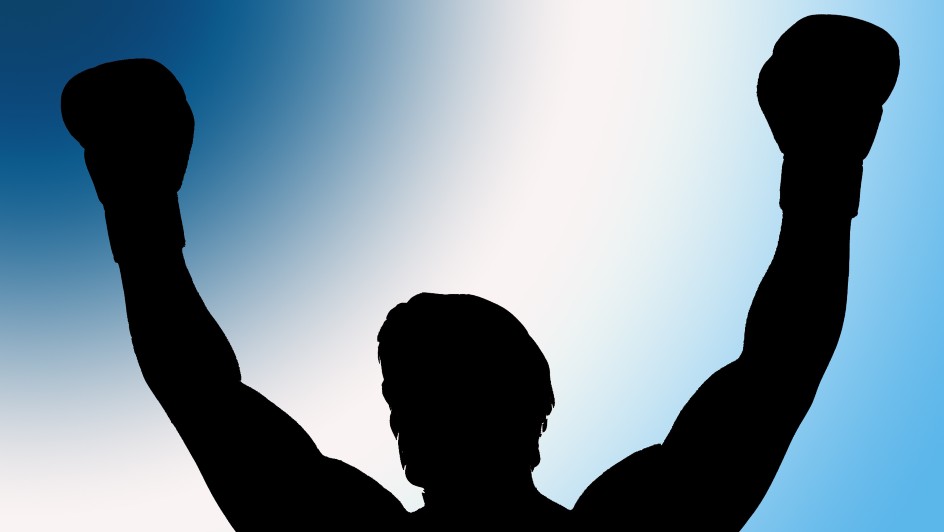 Got the Monday blues? Reclaim the day and set the tone for the entire week with these helpful, motivational tidbits:
"Do or do not. There is no 'try'" – Yoda, "Star Wars Episode V: The Empire Strikes Back"
The world of cinema is chock full of inspirational and motivational quotes, which is why they're forming the basis of this week's "Monday Motivation" edition. And of course, we're starting with this illuminating gem from the 1980 classic, "Star Wars Episode V: The Empire Strikes Back".
This quote comes during a time when Yoda trains Luke Skywalker to become a Jedi Knight. In a way, it means that we must commit to accomplishing something with 100% effort or simply not do it all – either way, it's a great deal better than trying, which implies making a weak effort and/or attempting something only once.
By trying half-heartedly, you are potentially setting yourself up for failure or limited success. But by doing, you are clear about achieving something and attaining success from the get-go.
"Nobody is gonna hit as hard as life, but it ain't how hard you can hit. It's how hard you can get hit and keep moving forward. It's how much you can take, and keep moving forward. That's how winning is done" – Rocky Balboa, "Rocky Balboa"
Nobody expected much from "Rocky Balboa" when it was released in 2006: after all, the sixth film – coming 16 years after the disastrous prequel, "Rocky V" – was about an elderly Rocky coming out of retirement to box a younger, cockier fighter. Even his son, Rocky Jr, doesn't want his old man to go through with it.
But critics and audiences were blown away by the flick, particularly this portion from a powerful speech that a fiery, passionate and determined Rocky delivers to his son before he goes the distance at the boxing bout.
Life is harsh as it is beautiful. There will be a fair share of failures to take alongside successes; these may be hard to endure at first. However, if you keep a positive mindset and put in the hard work, your ability to persevere will strengthen – perseverance allows you to take the blows accordingly, to be carried through your failures, and to grow and reach your full potential.
"There should be no boundaries to human endeavour. We are all different. However bad life may seem, there is always something you can do and succeed at. While there's life, there is hope" – Stephen Hawking, "The Theory of Everything"
A lot of people are familiar with the story of Stephen Hawking, a theoretical physicist and cosmologist who developed motor neurone disease in his 20s.
Despite his condition, he became one of the most famous, most popular scientists to have ever lived. His life was made the subject of the 2014 flick, "The Theory of Everything" (also the name of his 2002 book).
Hawking's life, and indeed this quote, is a perfect example of going beyond your limits and circumstances to achieve what you want. So long as you have breath in your lungs, a vision, and hope, no matter how big or small, you can do anything you set your mind to.